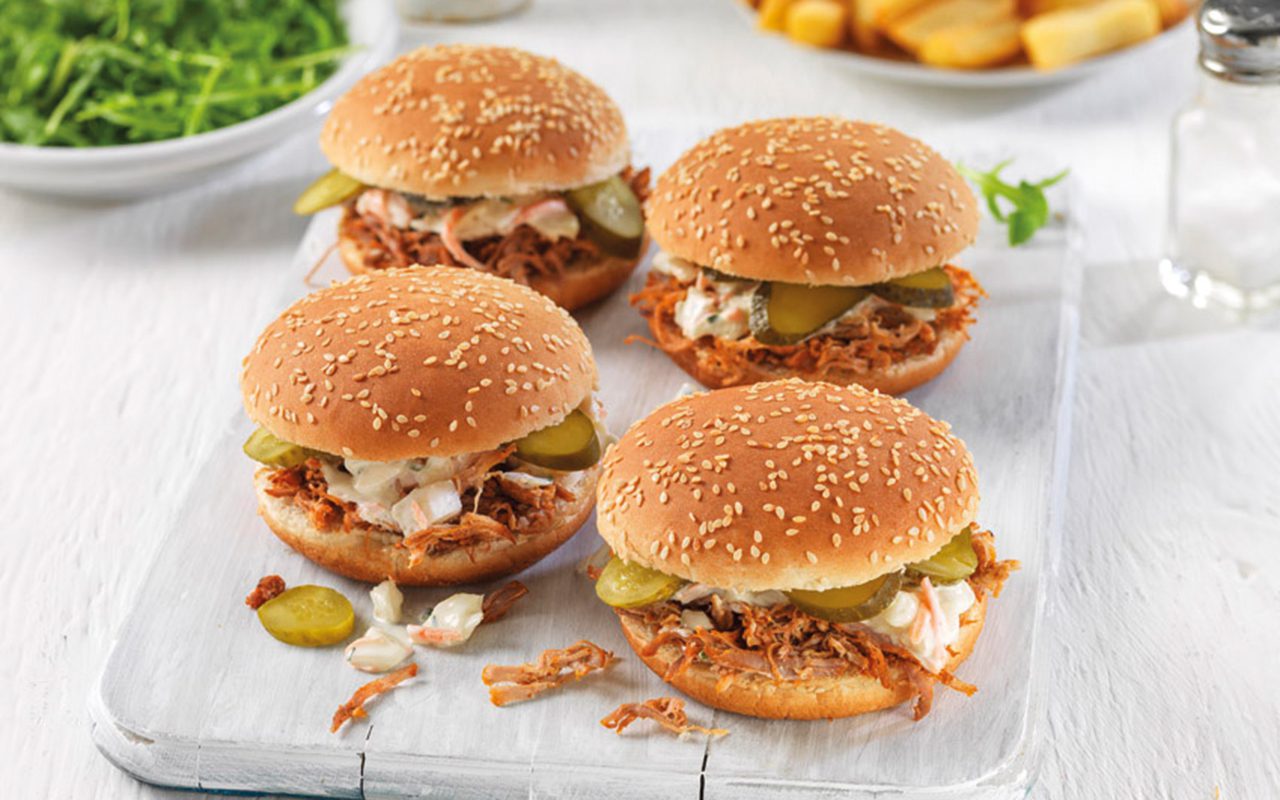 RETAILERS should not underestimate the footfall and revenue potential created by Euro 2020, according to St Pierre Groupe founder Paul Baker.
Baker said c-stores will be essential during this summer's sporting calendar and that retailers should be well stocked on barbecue items, long-lasting products and versatile bakery products to cater for "multiple meal occasions" and public excitement due to the return of sporting events.
He said: "It's important to note the general excitement around the return of sporting events, too. All this means that the Euros this year will be more important for Scottish retailers than ever before. Shoppers are increasingly looking for variety to compensate for having to eat at home every day so retailers that ensure they're stocking a range of products that offer quick and convenient wins for these occasions will encourage shoppers to stock up ahead of big matches."
Premium products will cater to consumers who want to make an occasion out of meal times during the summer months, according to Baker.
He said: "Shoppers will be looking for simple ways to elevate their barbecue selection to make these gatherings even more special. Scottish retailers can encourage increased basket spend by offering a more premium burger bun or hot dog roll, like brioche."