Distribution deal follows bumper sales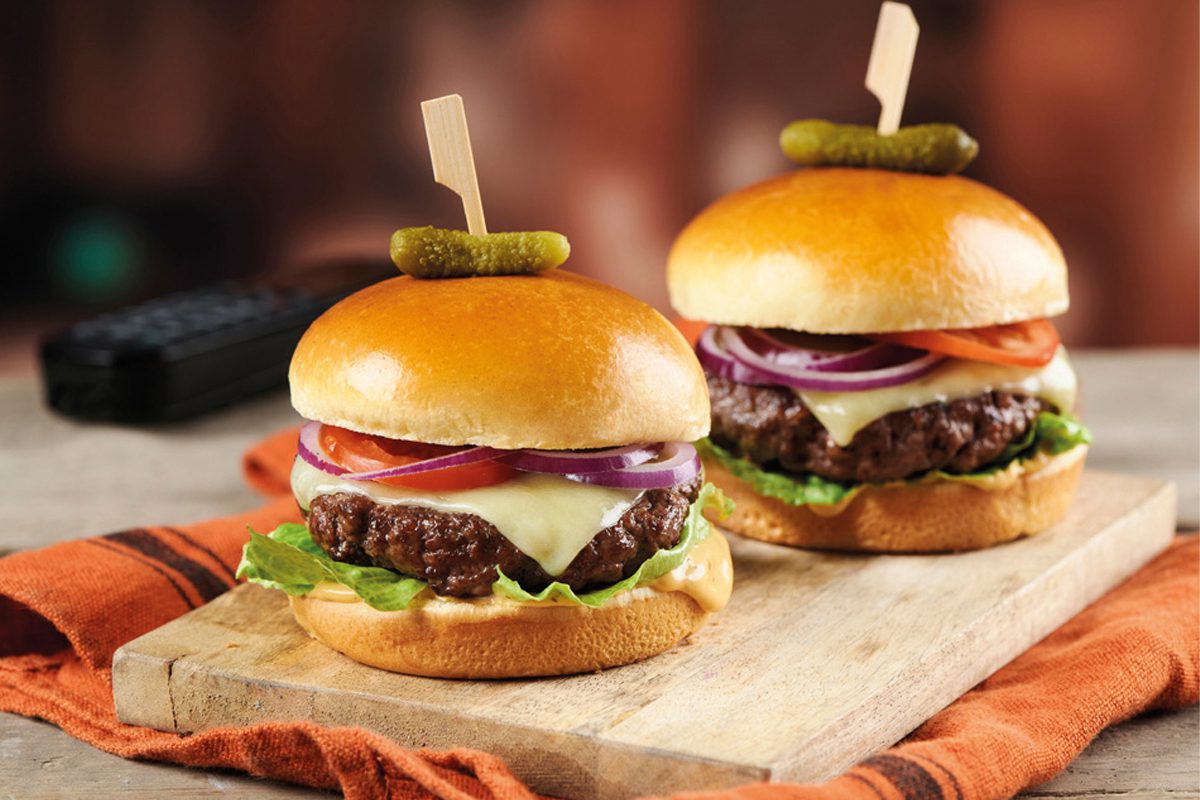 ST Pierre Groupe has increased its distribution in Sainsbury's stores following a successful summer.
St Pierre Brioche Burger Buns and St Pierre Seeded Brioche Burger Buns both benefit from listing increases of 44% and 11% respectively.
The increased distribution with the major retailer means that St Pierre Groupe continues to be on track to meet its UK business growth targets.
Nielsen moving annual turnover figures dated to August 2021, found that St Pierre Group had grown sales in the UK by 85% year on year, making it the fastest growing bakery brand in the country.
Paul Baker, founder of St Pierre Groupe, said: "St Pierre is all about providing affordable quality. Taste is key in bakery and we are providing a product that is superior in taste, texture and flavour.
"Retailers need suppliers who offer quality products because that's what consumers want now, more than ever."
In a bid to drive further growth, this winter will see St Pierre Groupe roll out seasonal packaging across two of its SKUs, while also removing 'burger' from some of its product names with the goal of encouraging broader usage of the range.
Baker added: "Recent research demonstrates that shoppers are using our products beyond 'burgers', incorporating brioche into breakfast, lunch and dinner.
"As we move into the next quarter, this is key. Shoppers are voting with their feet to highlight that our products are not seasonally limited.
"Year round, we offer inspiration for every meal occasion and the increase in distribution with Sainsbury's as we move into Q4 is testament to that."