Tag: Coca-Cola Europacific Partners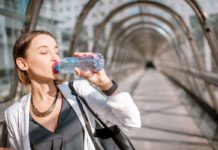 The pandemic may have flipped some category trends on their head, but demand for bottled water continues to be a key component in any c-store soft drinks offer.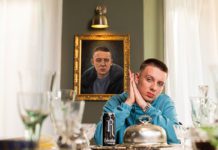 RAPPER Aitch is the new brand ambassador for Relentless energy.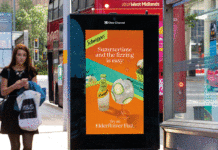 MIXER brand Schweppes is using digital murals in key city spots as part of its latest campaign.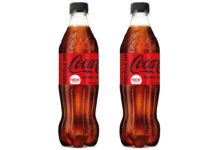 COCA-COLA has announced that its first 100% recycled plastic bottles will land on shelves this September.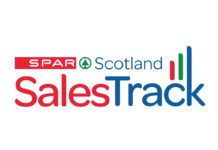 Suppliers have been given access to CJ Lang's wholesale shipment data with the launch of the Spar Scotland Sales Track portal.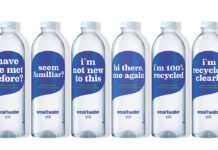 Sustainability is at the heart of a new campaign for Glacéau Smartwater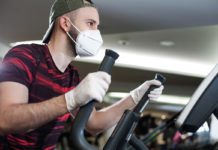 With a long established connection with fitness and sports, the major manufacturers of functional and energy drinks are now giving more attention to wider health and wellbeing issues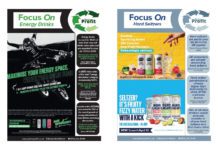 Energy drinks and hard seltzers are the focus of Unitas Wholesale's latest Plan for Profit category guides, the wholesaler has revealed.