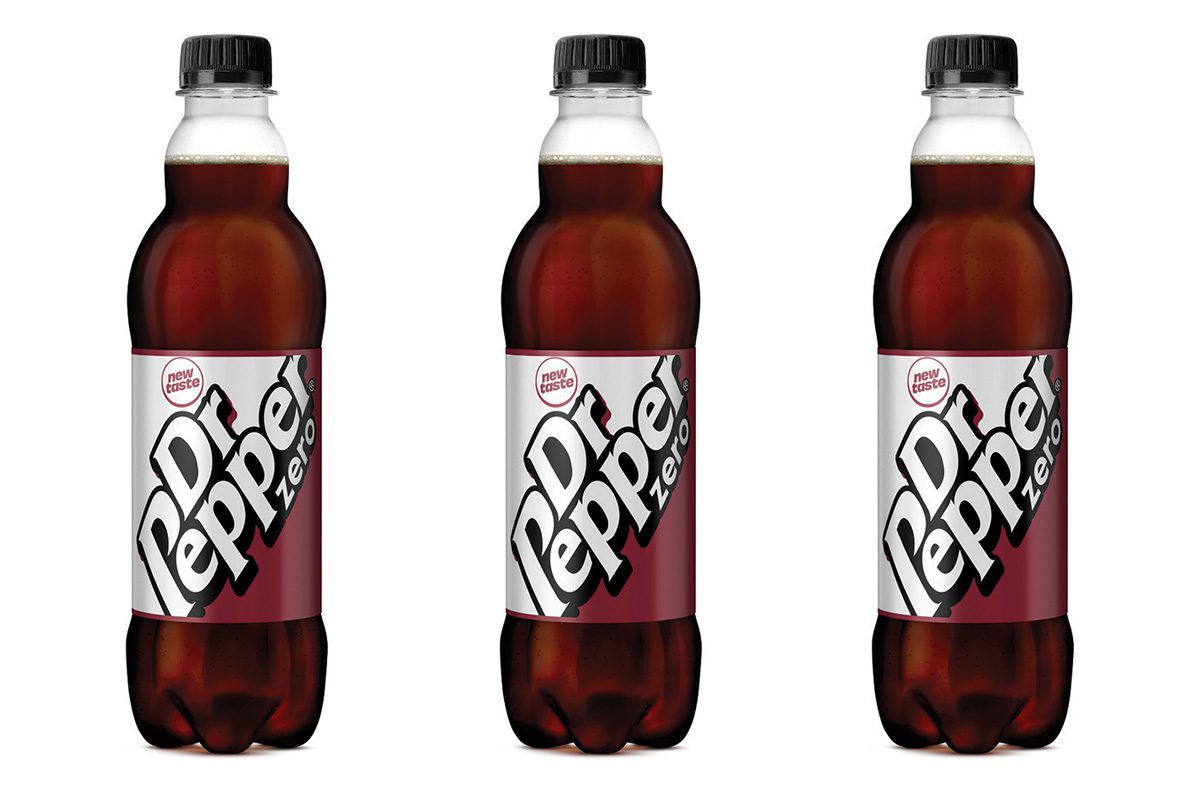 A NEW taste and new activities have been launched for Coca-Cola Europacific Partners (CCEP) product Dr Pepper Zero.
Citing a growth in value for Dr Pepper Zero, which Nielsen data found had grown by 21.1% over the year to 8 October 2022, CCEP is keen to keep the variant popular in 2023 with a new marketing campaign and revitalised flavour.
The brand saw a targeted sampling campaign run across universities and food delivery services throughout January, with a further support from out-of-home channels as well as a social media advertising campaign.
Martin Attock, VP of commercial development at CCEP, said: "We're starting the year as we mean to go on with Dr Pepper, and have big plans to keep investing in the brand after it became the number two flavoured carbonate brand in 2022."