CCEP banks on Zero Sugar NPD to drive sales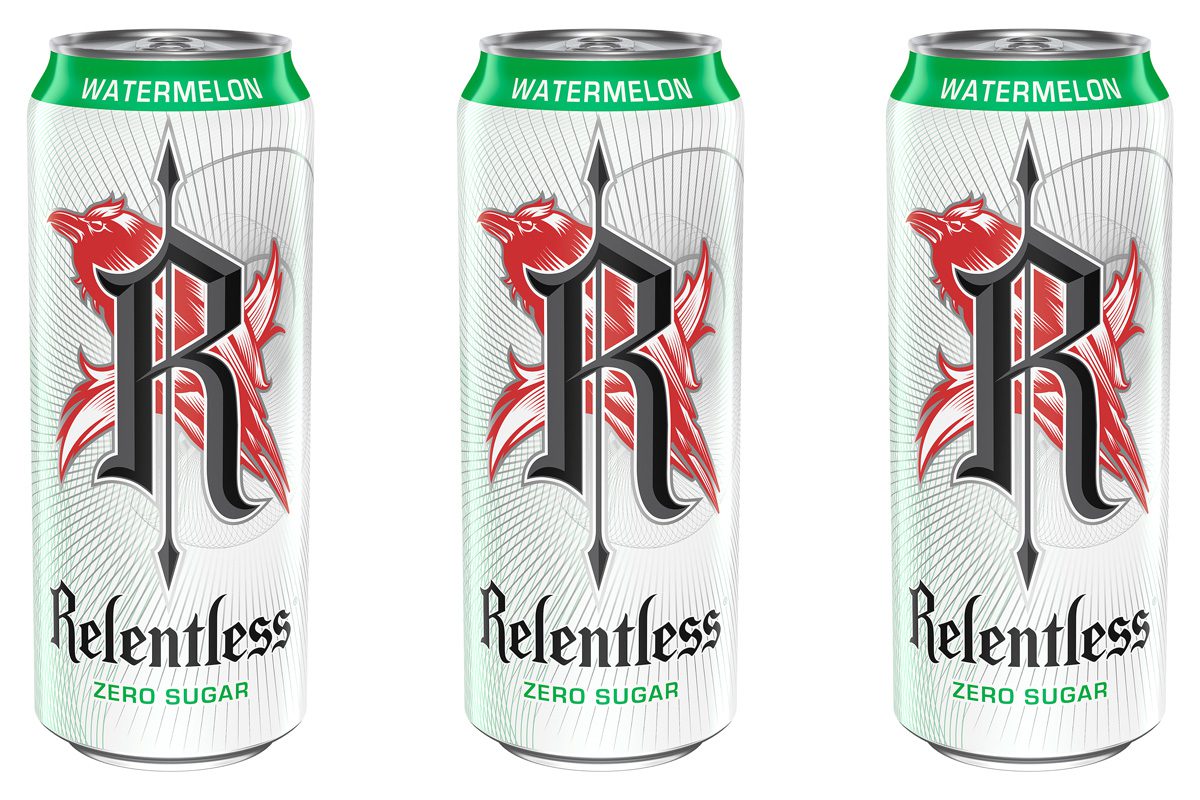 COCA-Cola Europacific Partners (CCEP) is set to fuel growth for its Relentless brand with a new Watermelon-flavoured variant.
Rolling out now, Relentless Zero Sugar Watermelon comes in 500ml cans in both plain and PMP formats.
The new flavour follows on from the launch of both the Zero Sugar Raspberry and Zero Sugar Peach flavours from last year.
Nielsen reported that the two flavours that launched in 2022 brought an additional £5.3million to energy drinks.
And now CCEP aims to create a similar boost in the sector with the Watermelon flavour.
Pippa Collins, associate director of commercial development at CCEP, said: "The energy drinks segment has established itself as one of the key value and volume growth drivers within soft drinks, adding more than £205million to the category over the last year.
"This is largely due to the segment becoming more mainstream during the last decade, appealing to more consumers on more occasions, and this is thanks to the arrival of new flavours, functionality and zero sugar options like Relentless Zero Sugar.
"Innovation continues to be incredibly important to the segment, delivering almost a quarter of energy drinks growth. We're confident that this new Relentless Zero Sugar Watermelon variant will contribute to this moving forward, so I would recommend that retailers get stocked up."