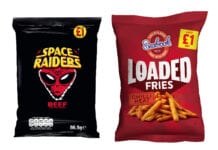 When it comes to crisps, PMPs prove popular with consumers, but not all price-marks are created equal and the £1 point in particular is worth stocking in high volume, according to manufacturers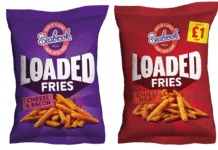 Calbee UK has expanded its Seabrook range by adding some restaurant flavour to the mix.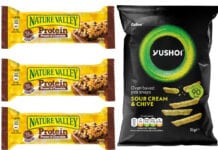 Health focus helps subcategory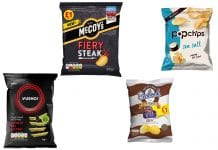 Last month saw some extraordinary changes take place across the retail sector as shoppers adapted to new coronavirus lockdown rules.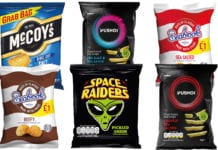 Brands ready to make the most of on-the-go demand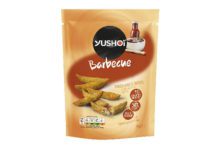 YUSHOI, owned by Calbee UK, is adding a new variant to its range, Barbecue Red Lentil snacks.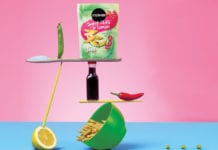 Healthy snacks shake things up PEAS appear ready to begin pushing their way into lunchboxes, as firms look to offer healthy alternatives to traditional snacks....