Snacking still in demand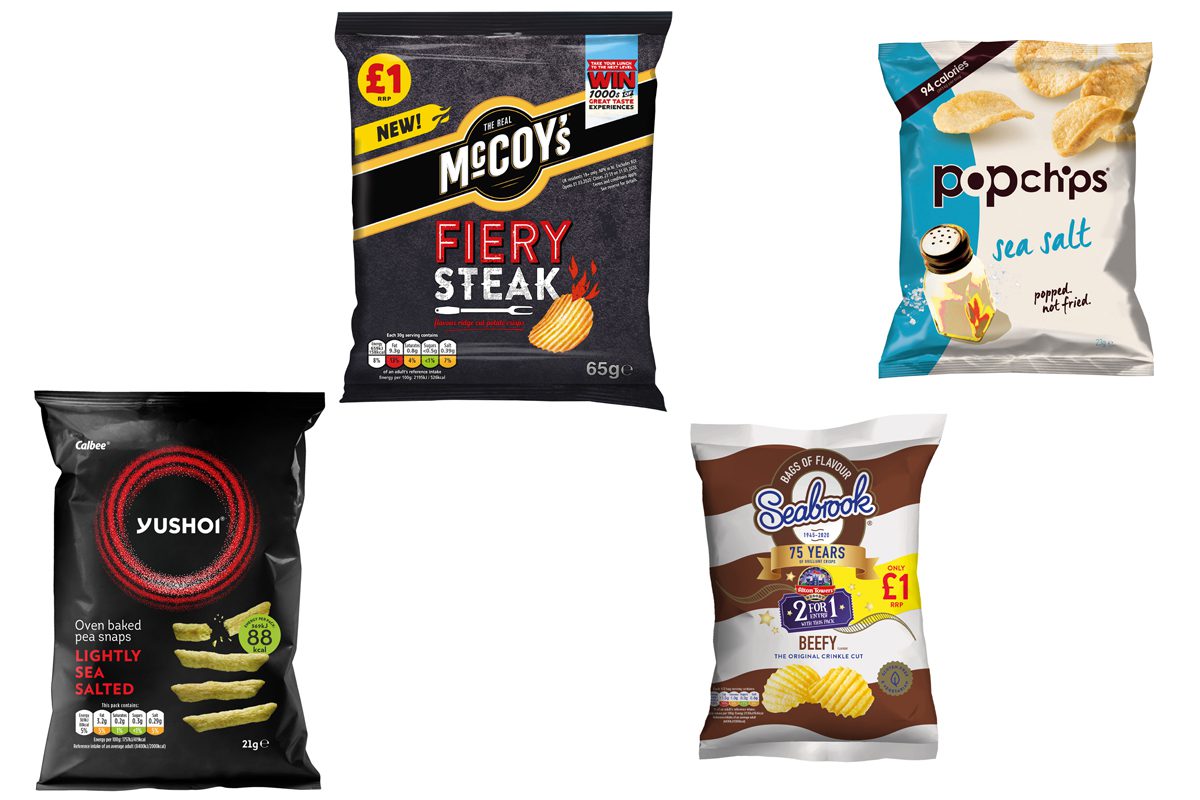 LAST month saw some extraordinary changes take place across the retail sector as shoppers adapted to new coronavirus lockdown rules.
For many convenience retailers, these changes included a marked increase in footfall.
And while retail has undergone a tectonic shift since lockdown came into effect, some things have remained the same.
Matt Collins, trading director at KP Snacks noted that the increase in footfall has resulted in a corresponding rise in demand for crisps, snacks and nuts.
"Throughout March, retail growth accelerated significantly, with total store sales up 43.1%.
Since the government lockdown, independent convenience stores are fulfilling an even more important role in the community and have seen a huge increase in footfall compared to the six weeks prior.
"It's no surprise which categories are expandable. Recent figures in fact show a surge in demand for crisps, snacks and nuts, with 19% of people consuming more CSN products and 24% of people purchasing more CSN products than they might have before.
"The week ending 21 March 2020 was the eighth largest week for bagged snack sales ever recorded," he said.
Jon Wood, commercial director at Calbee UK – the firm behind Seabrook and Yushoi – also highlighted how coronavirus had changed consumers' behaviour.
Wood suggested that despite these changes, retailers should ensure they continue to plan their ranges to make the most of the snacks in their store.
"Snacking is the fastest growing category within crisps, snacks, nuts and popcorn with savoury snacks accounting for the lion's share of the market.
"Multipack 'everyday' crisps dominate the crisps category more so than in any other area, worth 69 per cent. Seabrook over trades in this area and is therefore well placed to continue to grow this sector," he said.