Healthy snacks shake things up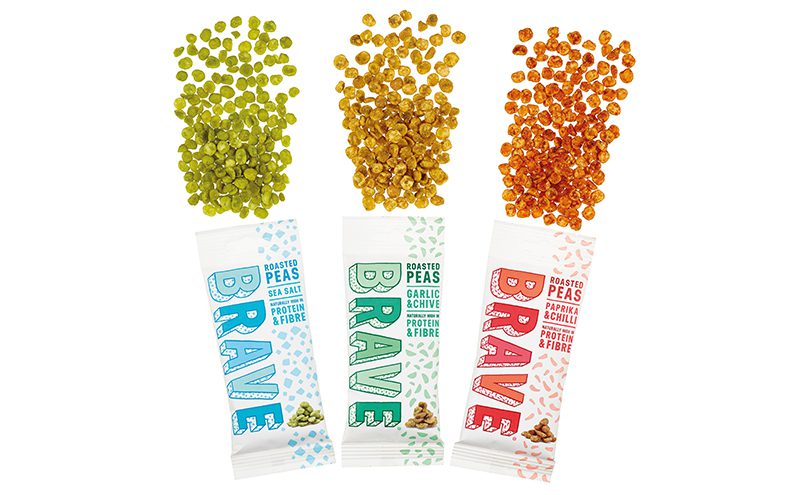 PEAS appear ready to begin pushing their way into lunchboxes, as firms look to offer healthy alternatives to traditional snacks.
Start-up firm Brave has entered the snack category by launching a range of roasted peas available in three flavours: Sea Salt, Paprika & Chilli and Garlic & Chive.
The firm said it chose the split pea as the first in a new line of sustainable and healthy plant-based snacks, sourced and produced in the UK.
Brave roasted peas are available in 35g packs at an RRP of £1.19.
Amber Fraser-Sokol, co-founder of Brave, commented: "We started Brave with the aim of inspiring positive change through good nutrition, being active and living sustainably."
Brave's roasted pea launch comes as baked pea snack brand Yushoi launches what it claims to be its biggest brand campaign yet.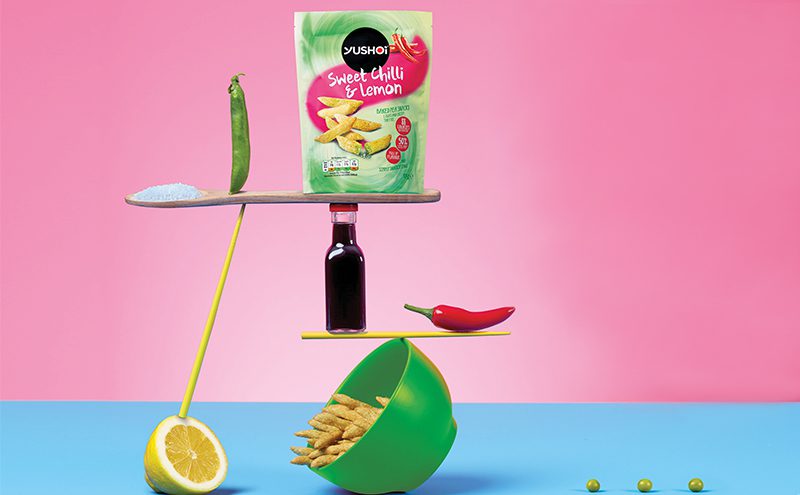 Yushoi's 'The Perfect Balance' campaign comprises consumer and trade PR activity as well as a revamped website, new social media content and advertising on top of print and out-of-home digital advertising, and a news partnership with Metro.
Sarah Brown, senior brand manager at Yushoi parent firm Calbee UK said: "We are very excited about our biggest brand campaign and its creative platform.
"This is a very important period for Yushoi as we make the most of the opportunity to grow our customer base."