Brands name format as a sales driver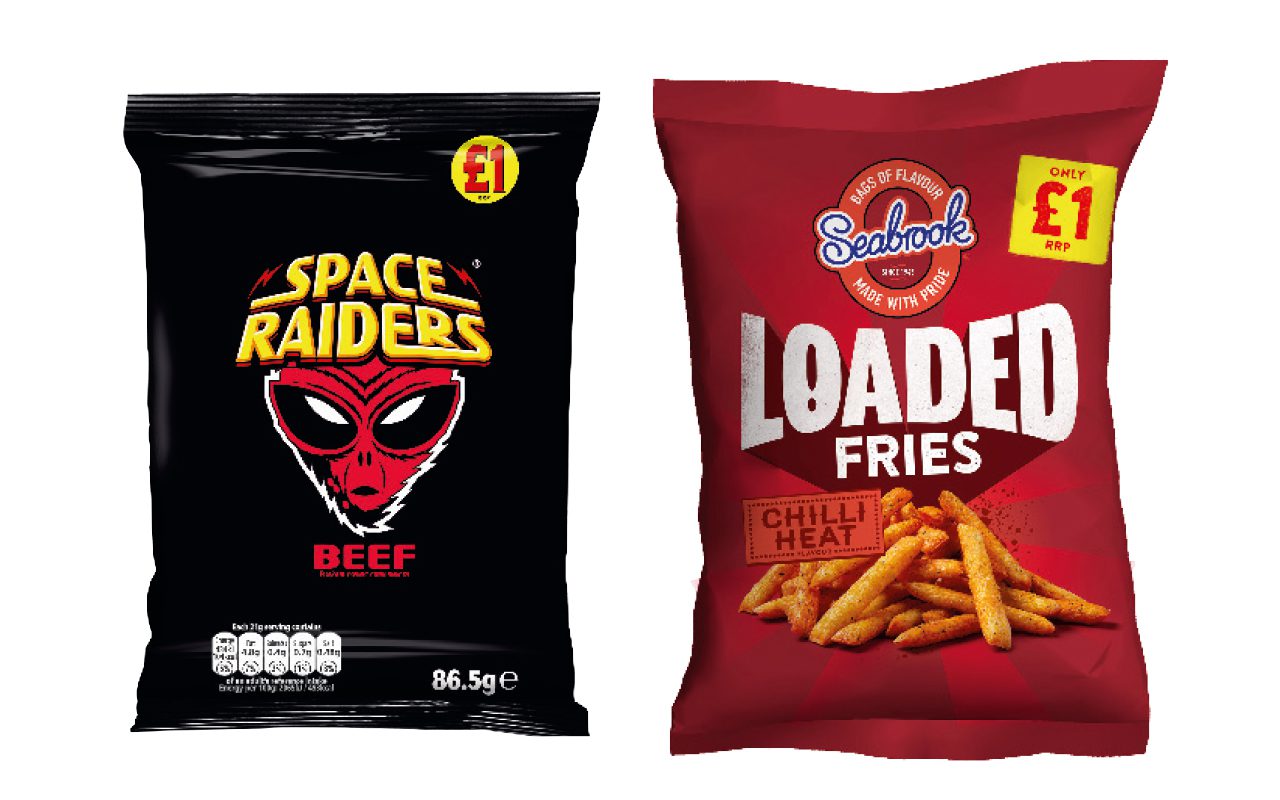 SNACKS and confectionery are convenience store staples, so it's critical that retailers get their offer right to extract as much profit as possible from both.
When it comes to crisps, PMPs prove popular with consumers, but not all price-marks are created equal and the £1 point in particular is worth stocking in high volume, according to manufacturers.
• Matt Collins, trading director at KP Snacks, said £1 PMPs have seen "significant growth in the last few years," and are likely to stay "increasingly relevant" as Covid-19 restrictions ease.
"When restrictions are lifted, we can definitely assume that shopping behaviour will shift back to 'little and often' as recessionary conditions prevail, as seen from 2008.
"As this happens, promotional mechanics and appropriate merchandising will play a key role in offering value to shoppers, serving both insulated and constrained spenders," he said.
Collins added that the role big brands with PMPs play in category success will become "even more important," as shoppers turn to recognisable brands when times are tough.
"Retailers and manufacturers should use PMPs, especially £1 PMPs which are highly versatile, and promotional offers to create value and customers trust, utilising brand strength to heighten appeal and awareness.
"This will also help them to retain the shopper loyalty that they have gained throughout the pandemic," he said.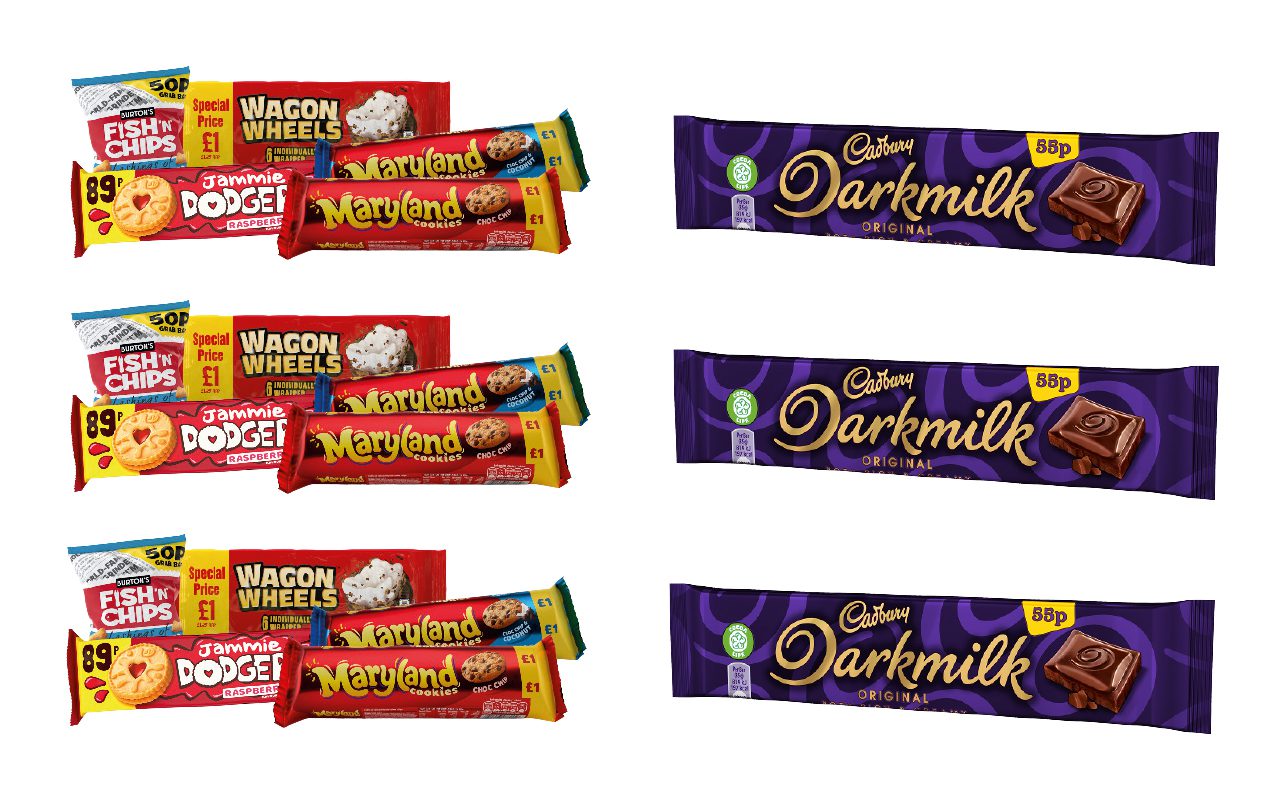 • Jon Wood, commercial director at Calbee UK – the firm behind Seabrook – agreed that the £1 PMP is key to crisp success in convenience and highlighted Seabrook NPD that seeks to tap into the format's success.
"We've recently launched 'Loaded Fries', our first branded snack product under the Seabrook brand.
"The product brings a modern, on-trend twist to everyday snacks and is available in a £1 PMP bag. Seabrook is bringing bold and tasty flavours to snacks creating excitement in the category. Loaded Fries are available in Cheese & Bacon and Chilli Heat flavour.
"Seabrook Crisps' price marked packs continue to prove popular among consumers looking for a quick purchase. Our £1 PMP is available in Sea Salted, Cheese and Onion and Beefy flavours," he said.
• Down the confectionery aisle, PMPs offer a number of advantages, according to Susan Nash, trade communications manager at Mondelez International, the firm behind Cadbury.
"For shoppers, PMPs offer reassurance they are not being overcharged, while contributing to an overall positive price perception.
"For retailers, the perception of improved value, convenience and trust from their customers make stocking PMPs a good option – with a fifth of shoppers even going as far as to say they would choose a particular convenience store if they knew it stocked PMP products," she said.
• Kate Needham, marketing director at Burton's Biscuit Company – the firm behind Jammie Dodgers, Wagon Wheels and Maryland – echoed Nash, and said PMPs are "hugely important in driving the impulse sector." Needham also highlighted some of the steps Burton's has taken to improve its PMP offer.
"Last year, Burton's rolled out the new £1 200g PMP range, replacing 99p 136g PMP's, offering shoppers even better value for money and driving impulse sales in stores.
"The company also expanded its range of price-marked Maryland Cookies, the nation's favourite cookie, with the launch of Maryland Choc Chip and Coconut – available exclusively to the convenience channel," she said.