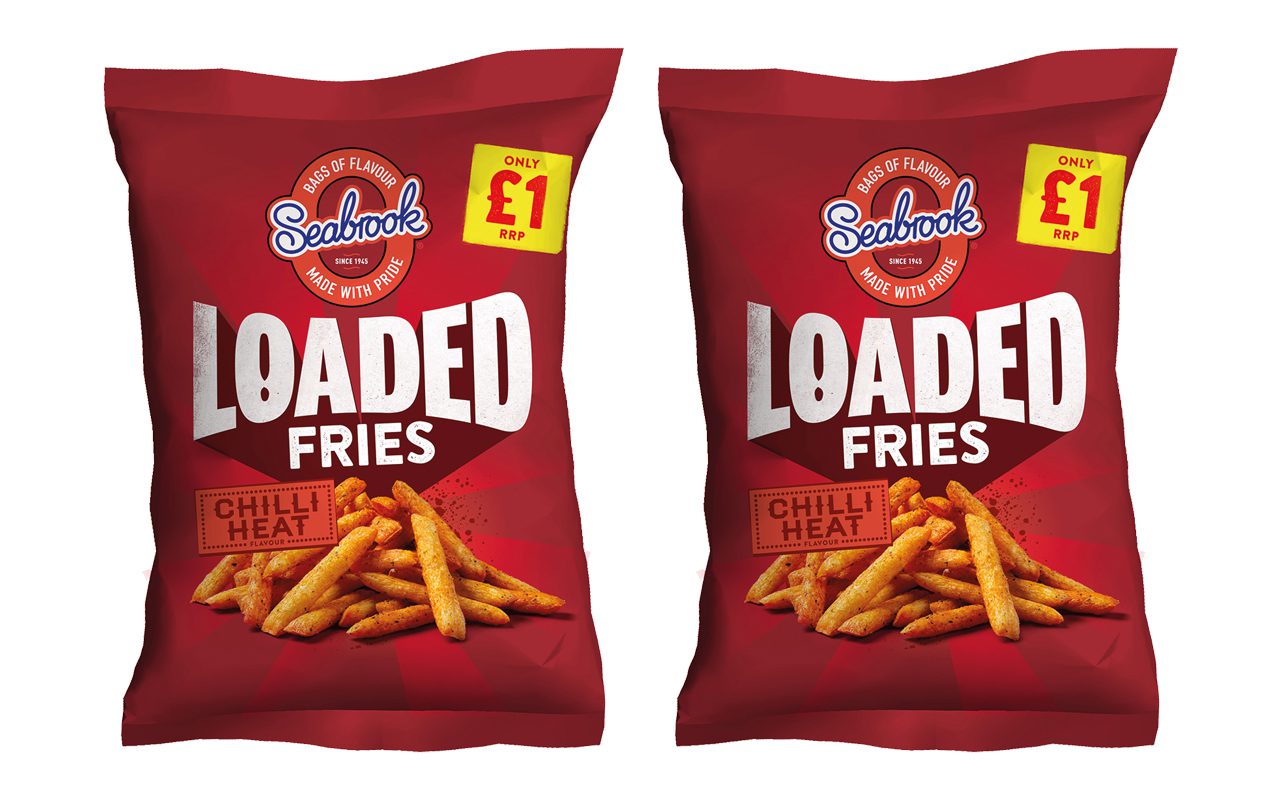 THE easing of lockdown restrictions should lead to more consumers seeking out new flavours, according to Jon Wood, commercial director of Calbee UK.
Wood reckons that as consumers spend more time out of the home, with greater opportunities to purchase on the go, they will seek out novelty. And Wood has suggested Calbee crisp brand Seabrook has the right range to meet this demand – thanks to a recent NPD launch.
"Shoppers will be seeking variation post pandemic and will be navigating to different products in store. Operators can capitalise on this by incorporating a variety of flavours as well as new product launches in their ranges.
"We've recently launched 'Loaded Fries', our first branded snack product under the Seabrook brand.
"The product brings a modern, on-trend twist to everyday snacks and is available in a 6x19g multipack, sharing bag and a £1 PMP bag. Seabrook is bringing bold and tasty flavours to snacks creating excitement in the category.
"Loaded Fries are available in Cheese & Bacon and Chilli Heat flavour," he said.