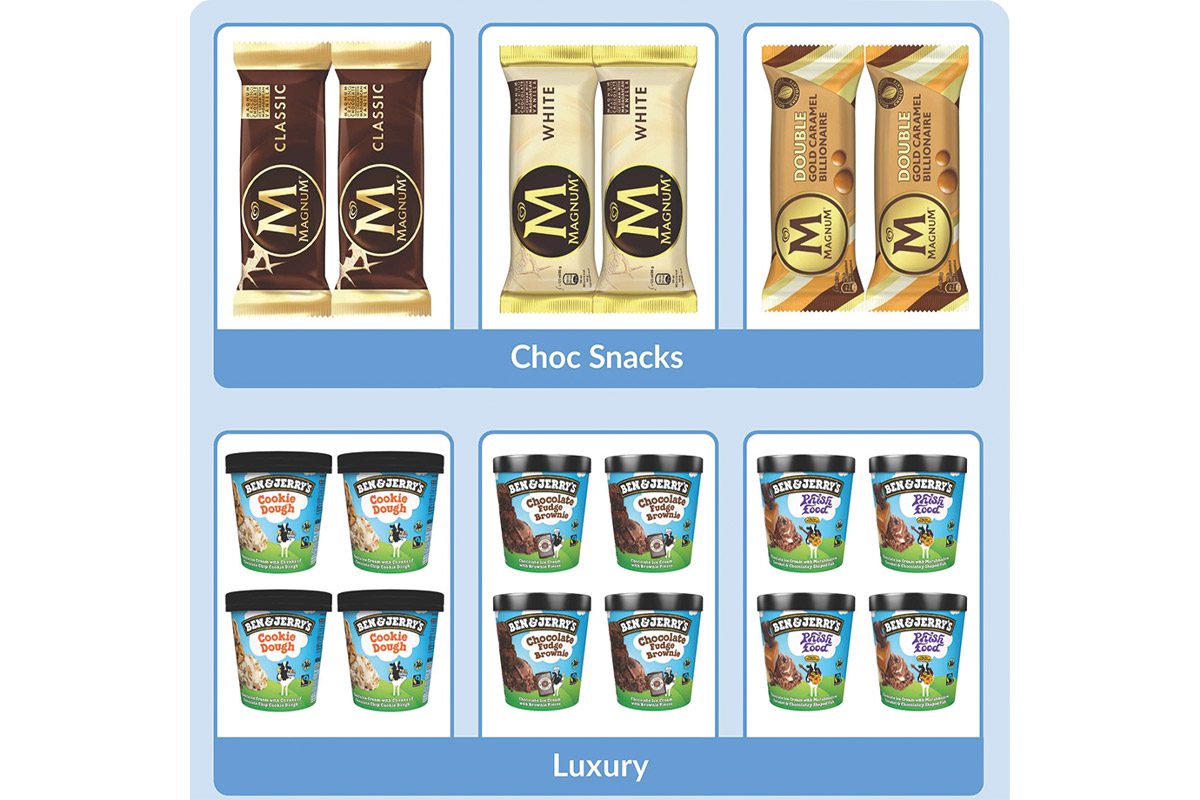 TAKE-Home ice cream boomed under lockdown restrictions, with sales up 30% for the year to 3 October 2020, but how might the category fare as the cost-of-living crisis tightens purse strings?
Potentially quite well, according to Partners for Growth – the c-store advisory resource from Unilever.
According to PfG, premium ice cream sales grew faster than total ice cream during the last recession and this trend was again replicated during the height of the Covid crisis, as more furloughed and budgeting shoppers opted for "the odd permissible treat."
PfG's advice to retailers looking to lift ice cream sales in their store includes: giving plenty of space to top selling brands, to avoid running out of stock; tapping into incremental sales by using an impulse cabinet effectively – focusing on a core range of adult and kids single snacks, together with a select range of the "very best-selling" tubs and desserts; and considering offering a low calorie or dairy-free luxury ice cream, if space permits, such as those offered by Ben & Jerry's.