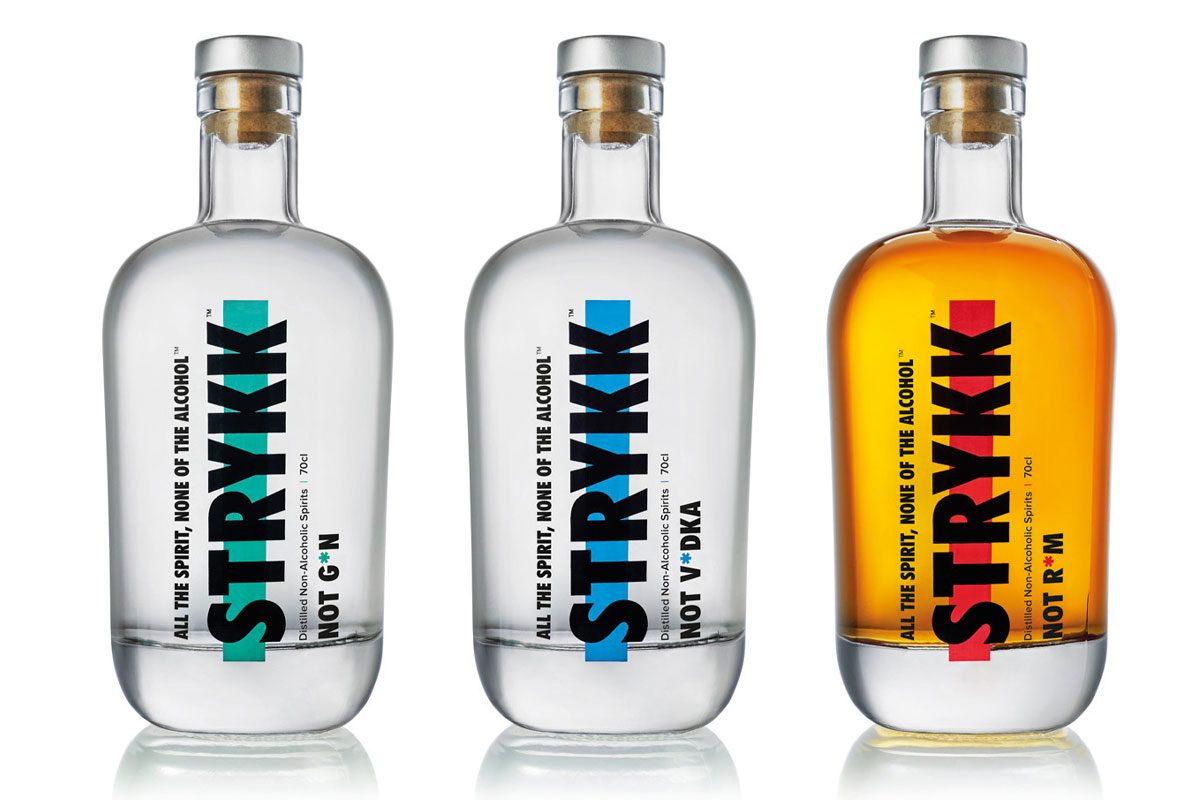 NON-ALCOHOLIC spirit brand Strykk has launched a new range of alcohol-free RTD cans.
Available through Funkin cocktails, the range consists of Not G*n & Tonic, and Not R*m & cola. Both available in 12 pack cases.
Strykk claims that the 250ml, 18 calorie serve has less than 0.5% ABV, contains no sugar and is vegan and gluten free.
Elegantly Spirited chief executive and co-founder of Strykk, Alex Carlton, said: "There is currently only a limited choice of RTD solutions and many are low quality, uninspiring and poorly delivered.
"Strykk's new range taps into existing drinking repertoires and supports the hospitality industry to capture this huge opportunity, enabling drinkers to have fun and maximise every social experience."
Strykk brand manager, Tom Glover said: "This summer is going to be full on, with people grabbing every opportunity to reunite with friends and family and make up for lost time.
"Strykk has all the spirit and none of the alcohol and offers drinkers the opportunity to moderate alcohol consumption and enjoy a better lifestyle balance."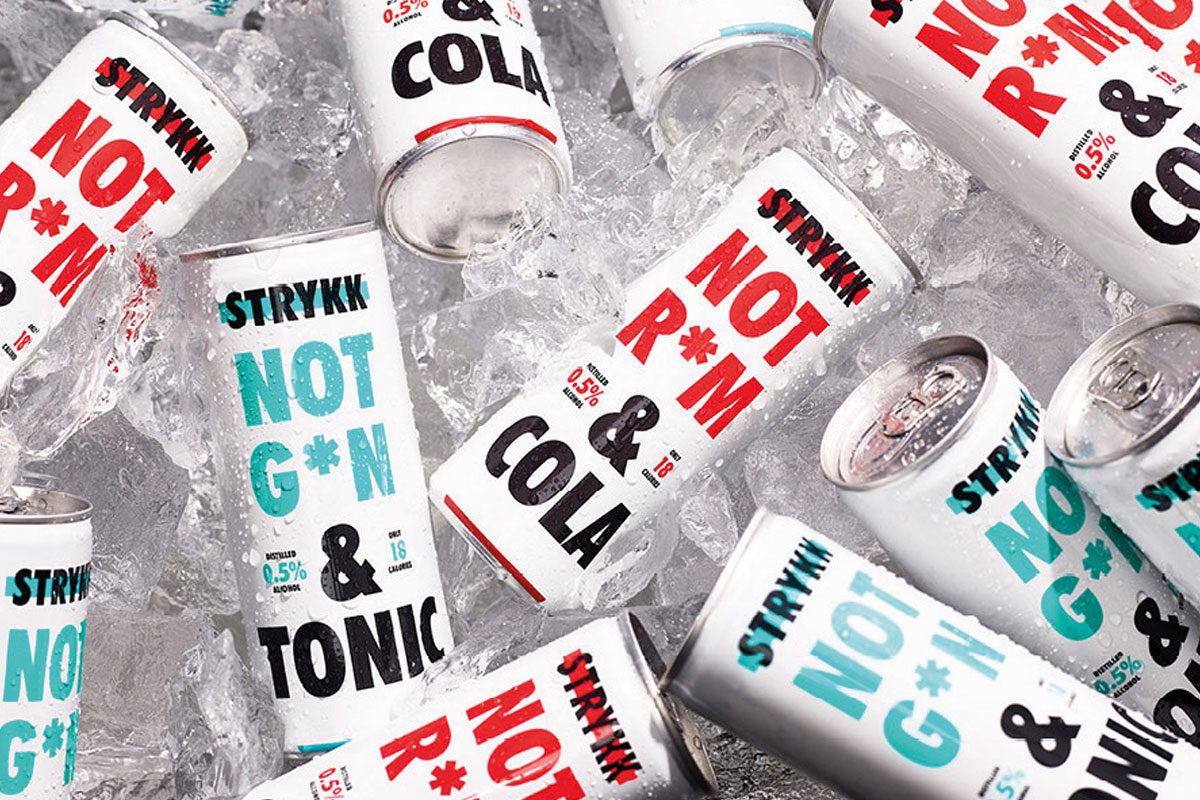 The launch comes as Strykk predicts growth for alcohol-free cocktails in the on trade.
Strykk has predicted that non-alcoholic versions of popular cocktails could add £112m to the on-trade market, with Carlton pointing to the strong performance of low and no variants in recent years.
"In the last year, sales of no and low are up by a third.
"One in four bar visits does not involve alcohol and with the growing consumer preference for grown-up alternatives to alcohol – 34% of cocktail drinkers also drink non-alcoholic cocktails – this is a huge trade-up opportunity."