Tag: William Grant & Sons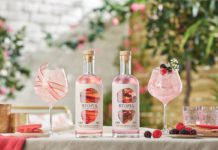 WILLIAM Grant & Sons has expended its alcohol-free spirits range with the launch of two new Atopia flavours.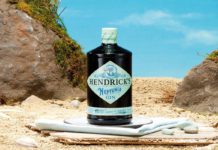 AYRSHIRE is the inspiration behind the latest addition to the Hendrick's Gin portfolio.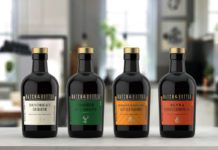 William Grant & Sons has created a bottled cocktail range, called Batch & Bottle, based around some of its most popular brands.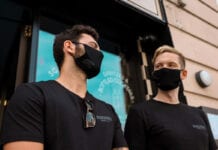 A Scottish distillery has taken a novel approach to tackling coronavirus, by producing a face mask made from milk.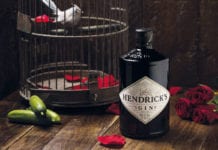 Turnover is up at William Grant & Sons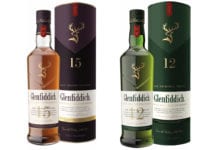 William Grant & Sons has given Glenfiddich a packaging overhaul, emphasising the whisky's quality and heritage .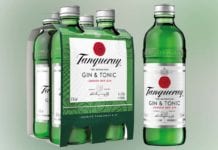 New packaging design for Glenfiddoch's 12 and 15 Year Old whiskies .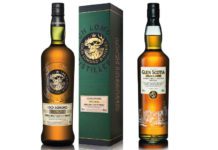 IT should go without saying, but with celebration and gifting at a peak, Christmas is whisky's time to shine.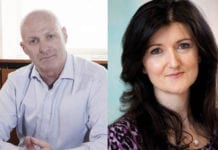 It's all change at the top of William Grant & Sons with three appointments to its leadership team in the UK and Europe, Middle East & Africa (EMEA) regions.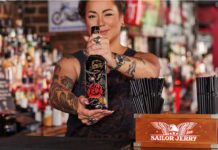 WILLIAM Grant & Sons has launched a limited-edition bottle design for Sailor Jerry, with a focus on the brand's links with tattooing.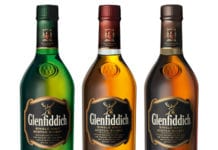 Convenience channel spirits sales hit a high in the week between Christmas and New Year, says Glenfiddich, Grant's and Hendrick's owner William Grant &...