Girvan botanicals at heart of new Hendrick's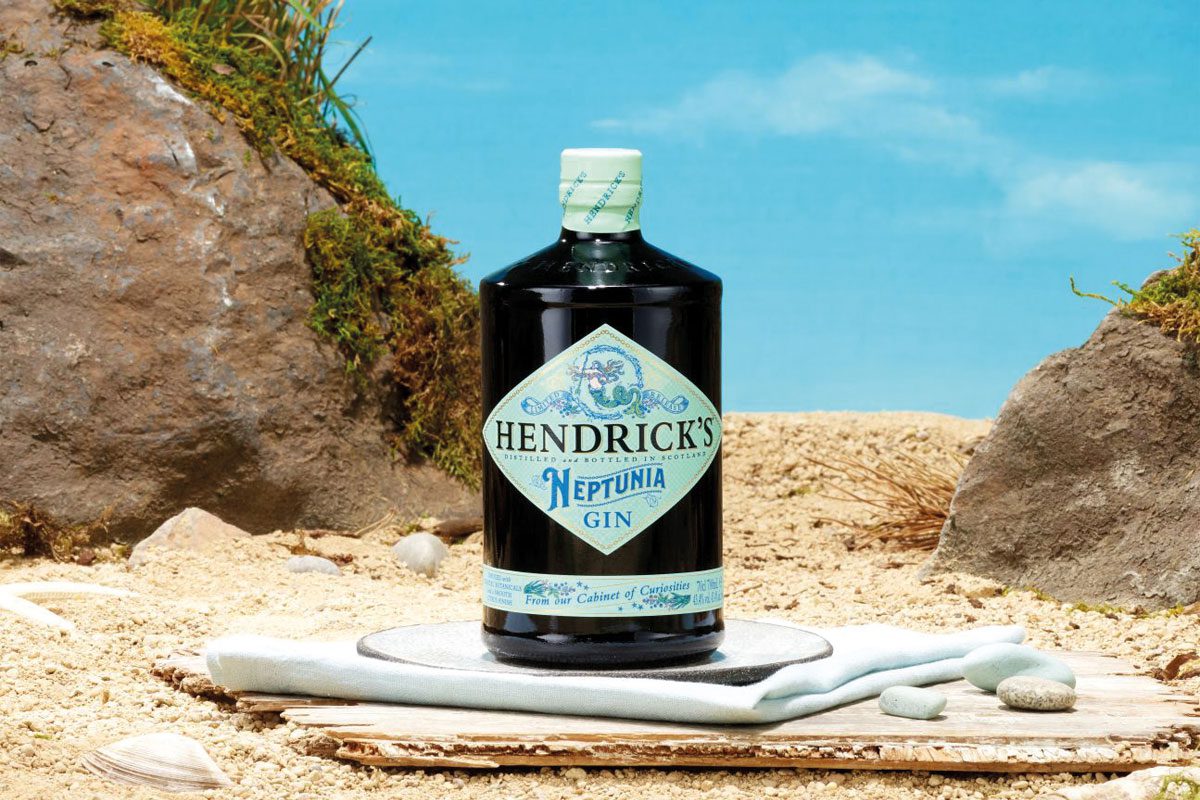 AYRSHIRE is the inspiration behind the latest addition to the Hendrick's Gin portfolio.
Hendrick's Neptunia Gin is a 43.4% ABV gin that's packed with botanicals sourced from Girvan, where the Hendrick's distillery is located.
Master distiller Leslie Grace said she was inspired to craft a gin made from Girvan botanicals when she was walking her dog on the beach.
"For somebody of my age, a day at the seaside as a kid was absolutely magic.
"I've got some really good memories of being at the seaside, so now I like to take my dog for walks along there," she said.
Neptunia is the first Hendrick's gin variant to benefit from a globally aligned media launch, set to run throughout the year.
Brand owner William Grant & Sons reckons this year-long support will help to promote trade up.
Sarah Berardi, UK ambassador for Hendrick's, said: "As a brand that takes delight in the unusual, Hendrick's has a curiously different approach to liquid innovation.
"With Hendrick's Neptunia Lesley captured the magic of the sea in a gin, and I'm looking forward to seeing how people experiment with this latest expression."