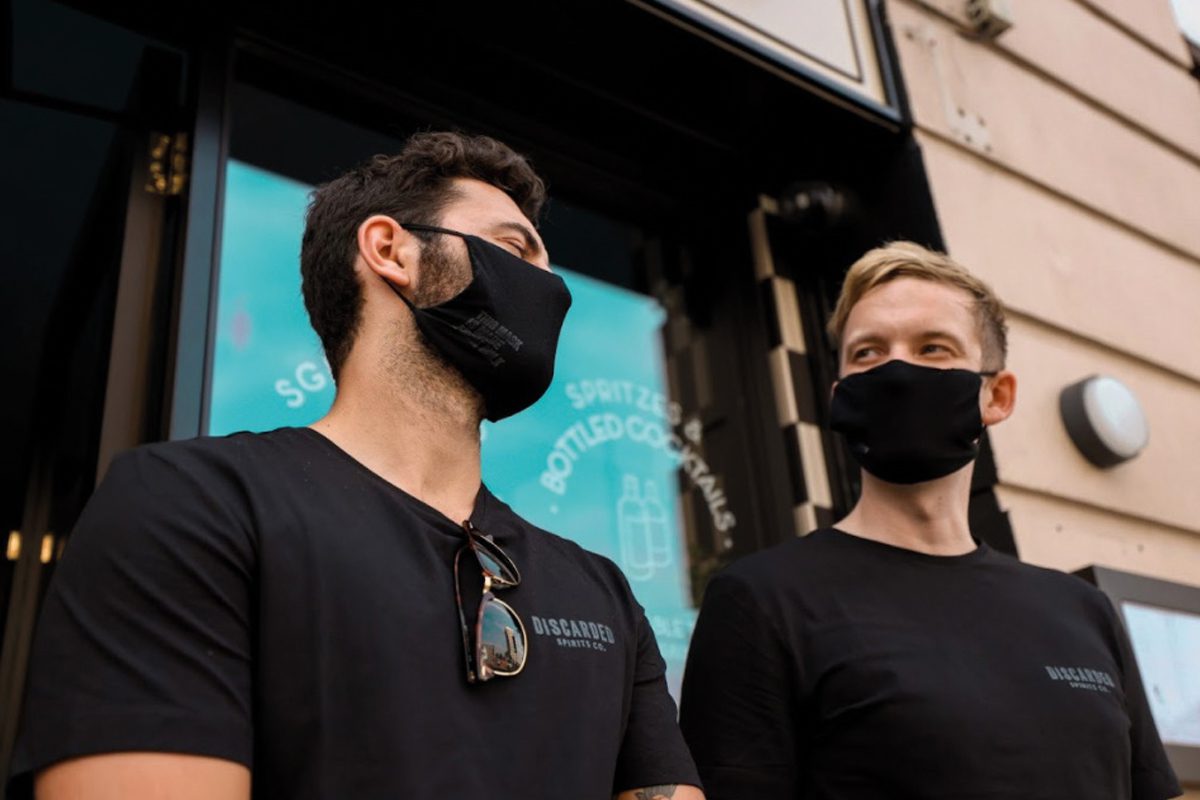 A SCOTTISH distillery has taken a novel approach to tackling coronavirus, by producing a face mask made from milk.
In what is thought to be a world first, Discarded Spirits Co has created the masks entirely from wasted milk.
The distillery, part of the William Grant & Sons portfolio, has been working with Mi Terro – a company that extracts casein protein molecules found in milk that has gone off – to create the mask.
Discarded Spirits Co has been distributing masks free of charge to staff working in the hospitality sector.
Shana Gujral, marketing executive at William Grant & Sons said: "We have encountered a truly drastic change in the on trade and it is vital that we support our bartenders going back to work in a completely new environment. Typically, face masks are single use and have been named the new plastic bottle as they contribute to marine debris with a 450 year lifespan."