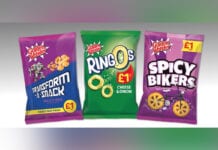 Growth for larger pack formats has been a trend of the pandemic across categories, but in snacking it looks like Covid-19 has only served to accelerate existing trends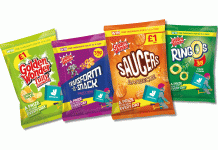 THE big night in is at the heart of the latest on-pack promotion from Tayto – The Great Golden Wonder Takeaway Giveaway.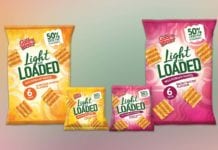 Tayto launches lighter Golden Wonder .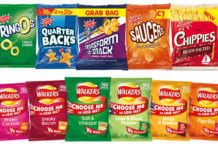 THE snacking category rarely sits still for long. And this month sees a rush of new and renewed crisps, nuts and other snacks making their way onto shelves.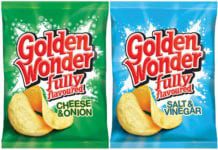 THE Golden Wonder crisp range is to be relaunched by brand owner Tayto with reformulated flavours and new packaging. And the brand will be...