Scottish consumers snapping up crisps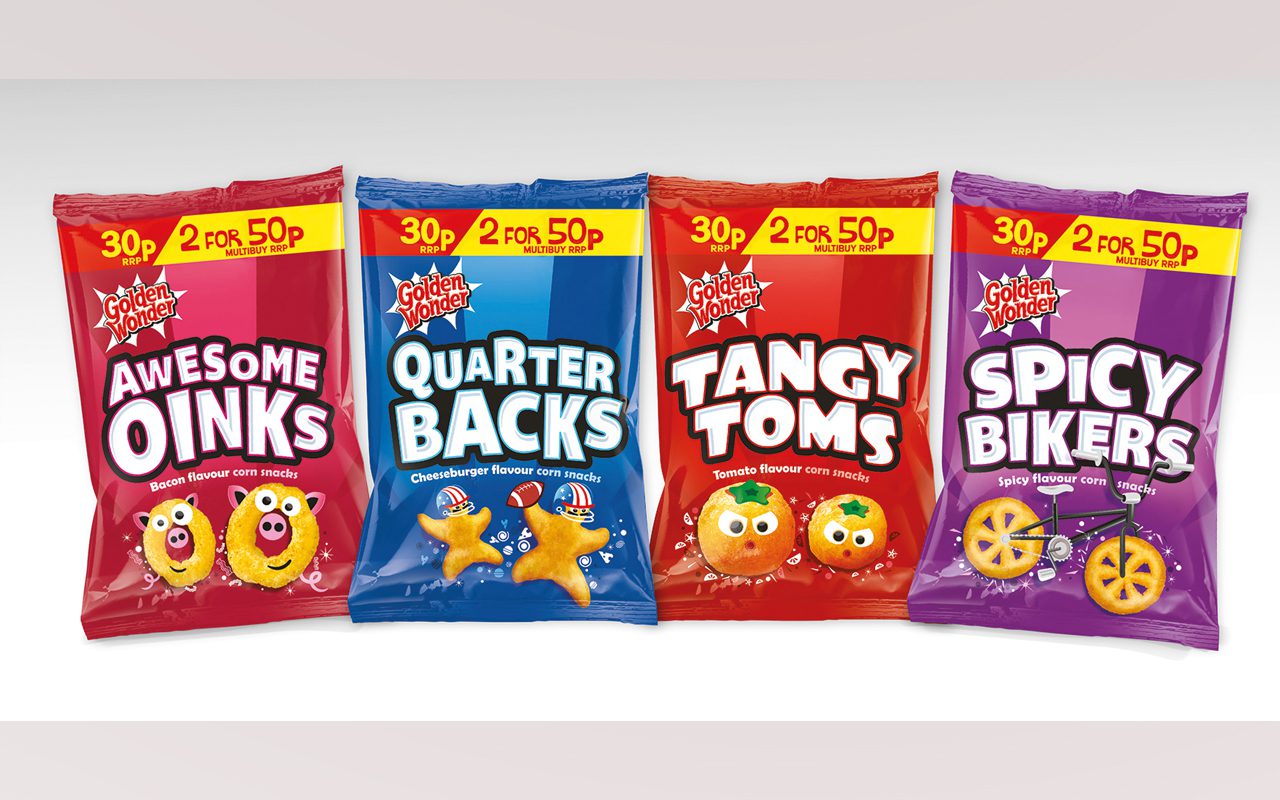 MORE than their counterparts south of the border, Scottish consumers love crisps – and they love buying them from c-stores.
According to IRI Market Place figures provided by Tayto, – the firm behind Golden Wonder and Mr Porky – symbols and independents accounted for 20% of crisp, snacks and popcorn sales – an overtrade compared to GB as a whole.
By pack format, despite the pandemic influence on food to go, impulse packs still account for almost half of sales (48.2%) and Matt Smith, marketing director for Golden Wonder at Tayto, reckons there's room for growth as restrictions ease.
"As more people return to the office and leisure activities, we expect to see food to go sales bounce back.
"Golden Wonder has been performing particularly well, growing faster than the market," he said.
Easing Covid restrictions may be good news for food to go, but what does it mean for those c-stores that have seen their snack sales soar during lockdown.
Smith reckons that consumers have "rediscovered their local stores" during the pandemic, and he suggested retailers who get their offer right should retain these customers even as restrictions ease.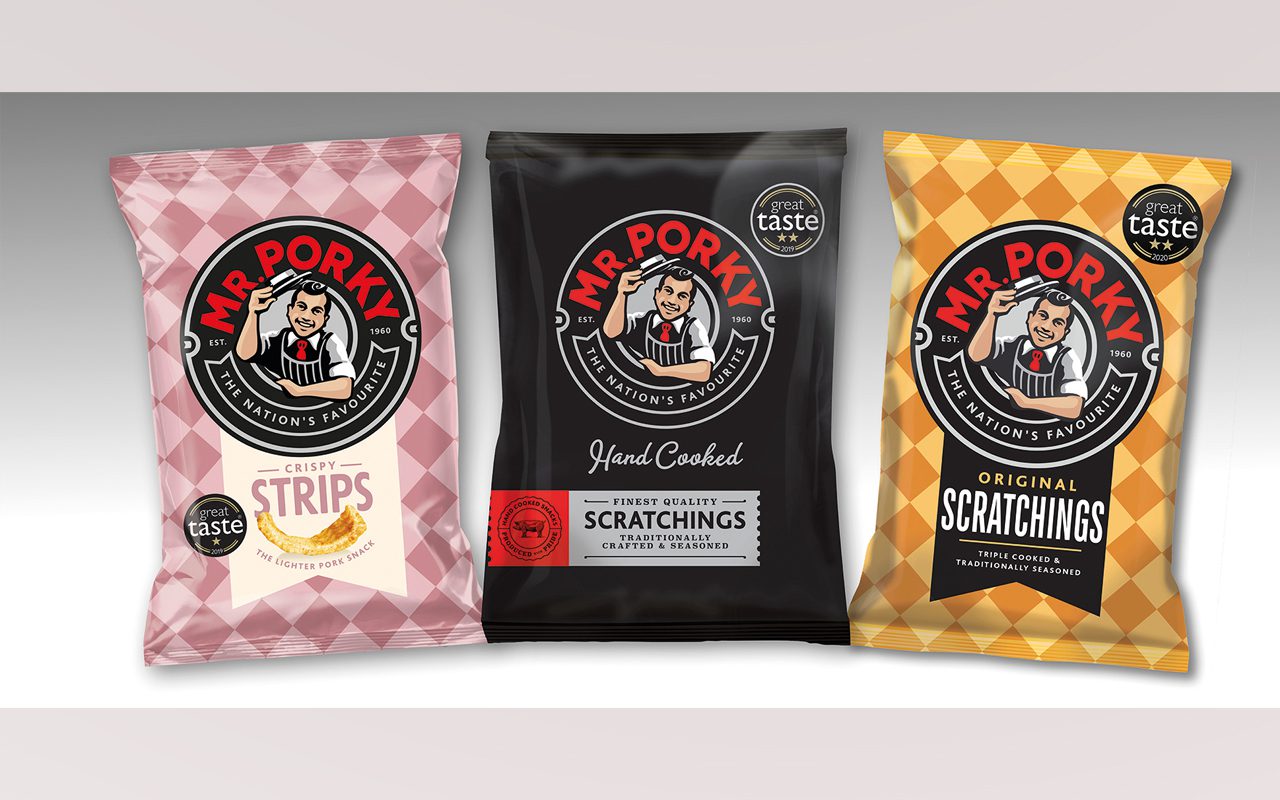 "Savoury snacks have grown faster in symbols and independents than the total market (+5.2% vs +3.6) – as  consumers have shopped locally.
"Retailers can hold onto these consumers by having a strong savoury snacks FTG offer.
"Entry point price points have been performing particularly well with 30p PMP snacks, including Golden Wonder's Spicy Bikers and Tangy Toms, growing faster than the market (58.9% vs 2.4%).
"Impulse crisps remain key to this offer as they still account for almost half of sales (48.2%), with Golden Wonder continuing to grow faster than the market (+22.1% vs +3.1%)," he said.
One way retailers can continue to appeal to their newly recruited customers is to ensure they are communicating value across their range.
Smith highlighted £1 PMP snacks as key to success in this area, and he said Golden Wonder continues to develop its offer here.
"Given the growth of sharing snacks, we're expanding our £1 PMP range to include Spicy Bikers – our best-selling 'Fun Snack'.
"Available now, we are supporting the launch with digital activity including opportunities to win bikes and an independent retailers focused trade campaign," he said.