Tag: Philip Morris Limited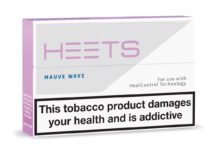 HEATED tobacco brand IQOS has a new flavour, thanks to the introduction of a fruity new variant to the Heets range.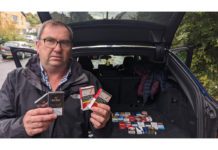 THE illicit tobacco trade undercuts legitimate retailers, finances organised crime and results in adult smokers purchasing unregulated products of unknown origin.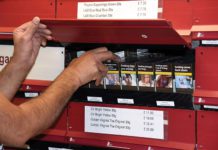 ScotGov unveils new tobacco proposals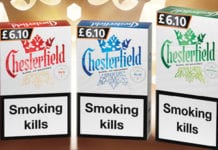 Tobacco company Philip Morris Limited has made over the packs in its Chesterfield range. The new design for Chesterfield Red, Blue and Menthol packs features...