Consumers warm up to heat-not-burn cigarettes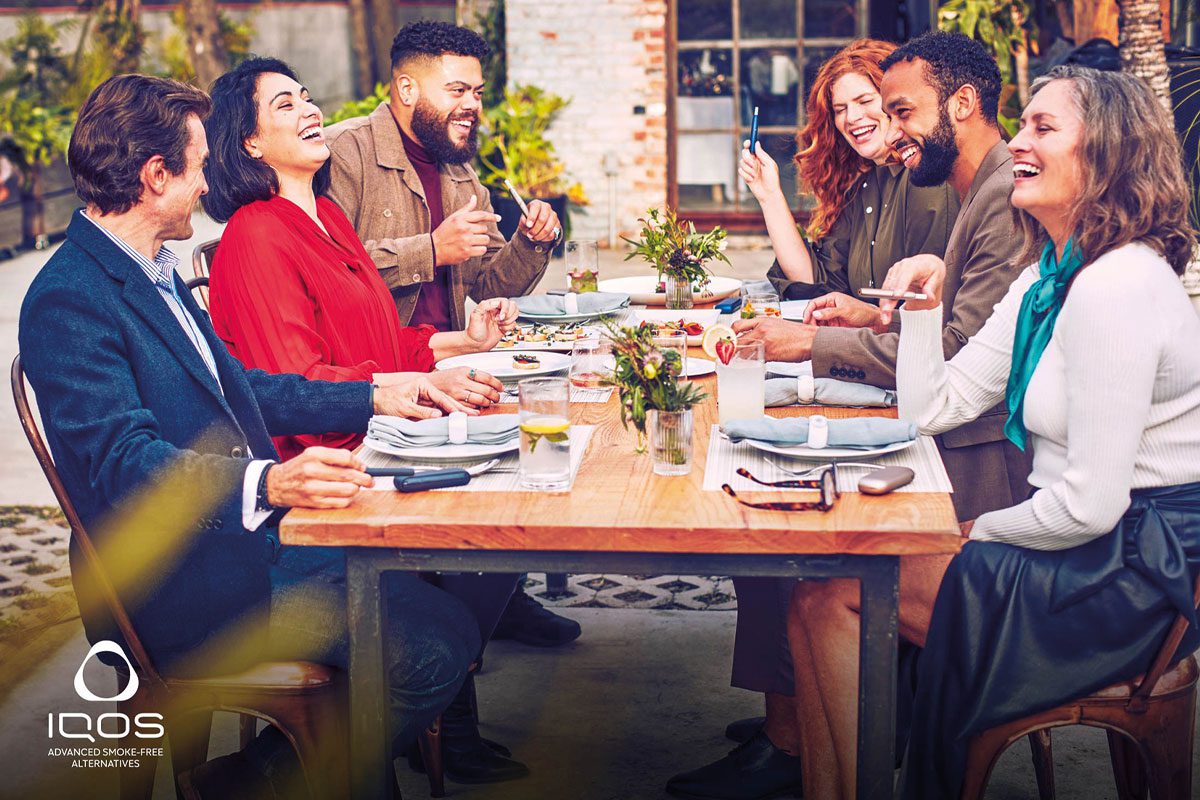 COMPETITION is heating up in the smoke-free category, according to Philip Morris Limited.
The firm behind heat-not-burn brand IQOS has suggested that increasing competition in the category has led to an acceleration in adoption, with more smokers making the switch.
Kate O'Dowd, head of commercial planning UK & Ireland at PML, said that "there is no doubt" competition is intensifying.
According to O'Dowd, competition between convenience retailers and the large multiples – as well as the speed at which manufacturers and their brands are developing products – is having an effect on category growth.
"We can see from the data how this competition is shifting the landscape, by challenging the dominance of traditional categories and accelerating the pace of change.
"For instance, if we look at heat-not-burn – a relative newcomer to the UK market – we see a category growing at more than twice the speed of the e-cigarette category, which launched at least a decade earlier," she said.
For many existing adult smokers, heat-not-burn products will be unfamiliar. Unlike vapes, these products still use tobacco. However, unlike conventional cigarettes, heat-not-burn products do not set tobacco alight – potentially reducing inhalation of harmful chemicals.
Philip Morris Limited has publicly proclaimed its intent to "deliver a smoke-free future". The tobacco giant behind brands such as Marlboro has been investing in its own alternatives to cigarettes and O'Dowd said the firm has also seen evidence of retailers being rewarded for supporting its 'smoke-free' ambition.
"Greater investment of resource, money and time across indirect retail channels is also scaling up to achieve this smoke-free ambition.
"Aman Uppal, of One Stop in Coventry, represents a growing movement of convenience retailers undergoing huge redevelopments to help his adult smoking customers.
"Aman, who helped three generations of one family switch to alternatives, recently incorporated a shop-in-shop to remain competitive by listing alternatives, but also to offer a more consultative approach to his customers," she said.
O'Dowd reckons steps such as these are vital and acknowledged that the burden of creating smoking alternatives products that are attractive to consumers falls on manufacturers.
"This is perhaps why 62% of retailers believe manufacturers should focus on improving the acceptability of smoke-free products among adult smokers," she said.