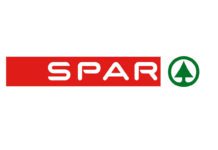 SPAR UK has signed a deal with Deliveroo to offer delivery from all its Spar stores in Britain.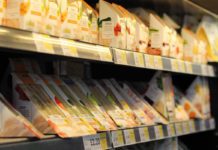 NEW regulations governing food labelling in Scotland will come into force on 1 October.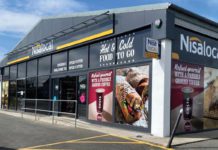 NISA retailers using the Deliveroo app smashed through the £100,000 sales barrier in one week when good weather and the final stages of the European football championship aligned.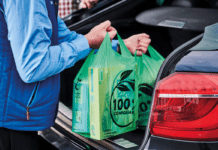 ALDI has launched click-and-collect services in Scotland for the first time.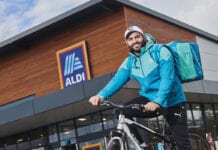 Aldi has been trialling an on-demand delivery service in partnership with Deliveroo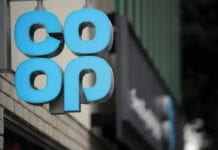 The-Co-op hit a major delivery milestone last month when it added its 400th store to the Deliveroo app
JAGERMEISTER has expanded its partnership with Deliveroo through July.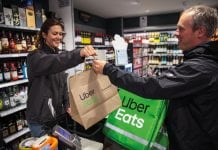 ONE in eight UK adults have reported getting delivery from a restaurant or takeaway either for the first time, or more often than usual during the COVID-19 pandemic.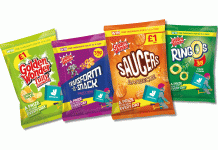 THE big night in is at the heart of the latest on-pack promotion from Tayto – The Great Golden Wonder Takeaway Giveaway.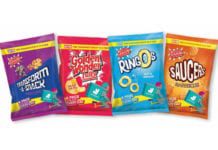 FREE takeaway meals will be on offer in the latest on-pack promotion from Golden Wonder.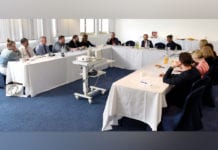 In the third Convenience Conversation of 2019, the panel discuss the need for innovation to survive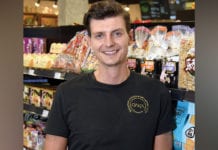 Winner: Oaka Supercity Supported by: Philip Morris