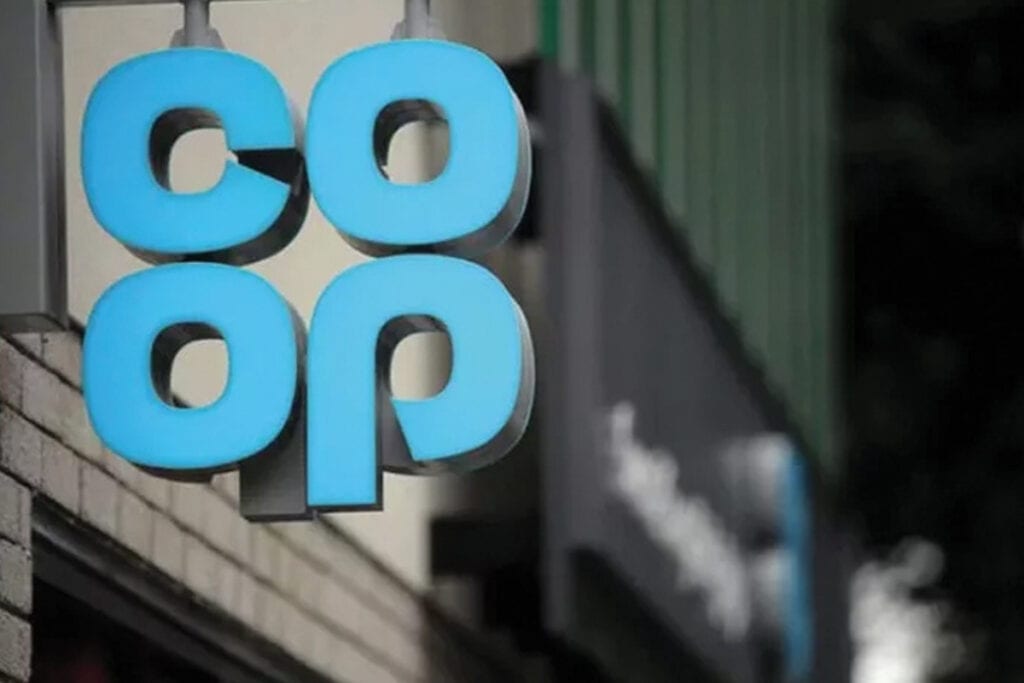 THE-Co-op hit a major delivery milestone last month when it added its 400th store to the Deliveroo app.
Through the partnership with Deliveroo, the Co-op can now offer delivery to a catchment area of towns and cities across the UK with a combined population of 27 million people.
More than 600 items are available to Co-op customers through Deliveroo.
Chris Conway, head of e-commerce at Co-op said: "We are offering speed, flexibility and choice with on demand, online convenience meeting consumer needs in our communities. We have accelerated our plans to roll-out online delivery through our own online store and with partners."