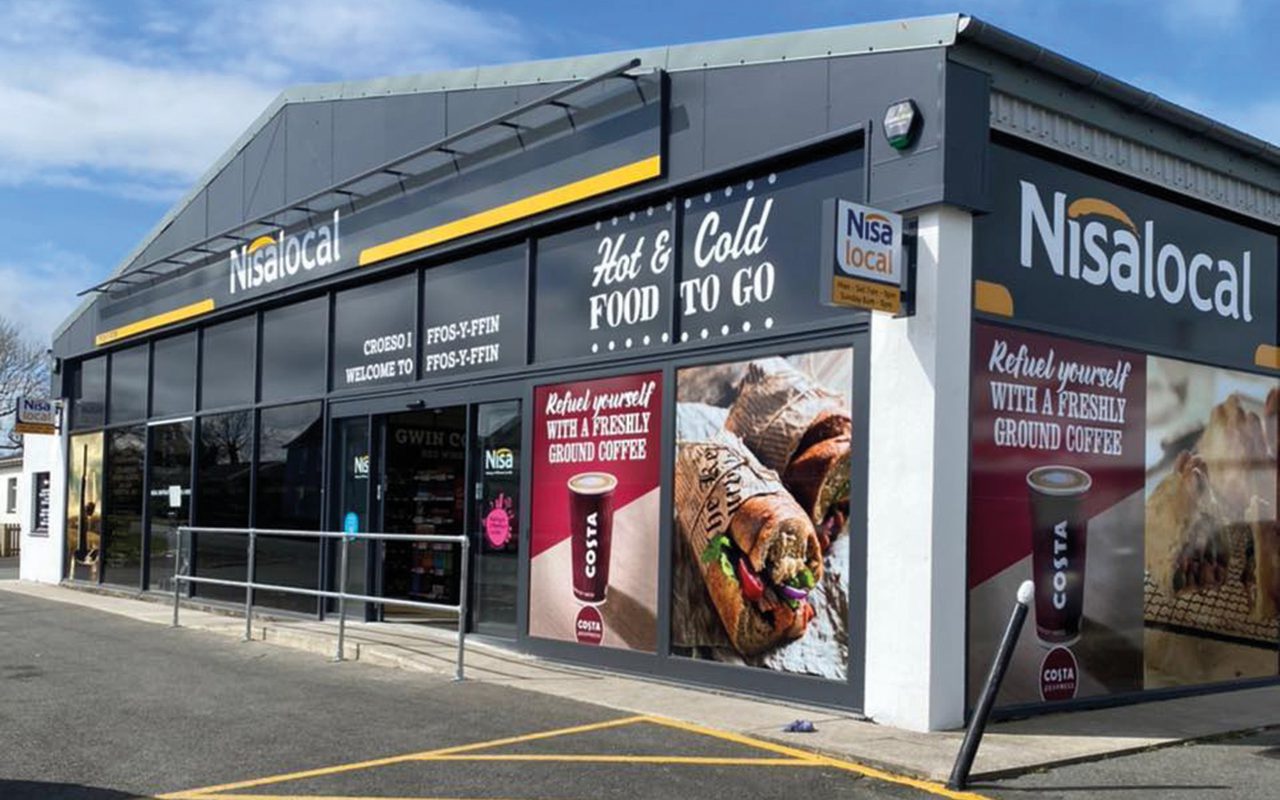 NISA retailers using the Deliveroo app smashed through the £100,000 sales barrier in one week when good weather and the final stages of the European football championship aligned.
James Taylor, lead for delivered services at Nisa, said: "We are working hard to support our partners and ensure they are future focused.
"The pandemic saw a huge increase in demand for delivered goods from convenience stores and at Nisa, we now work with a number of delivered service companies in providing a range of solutions that best suits them and their individual store needs.
"When Nisa partners sign up to Deliveroo via Nisa they are supported with every step of the process, making it very simple for them to set up and start using the app."
Taylor said there are currently more than 90 Nisa partners using Deliveroo, with more retailers signing up to the delivery service every week.