New food labelling obligations for retailers as Natasha's law comes into force on 1 October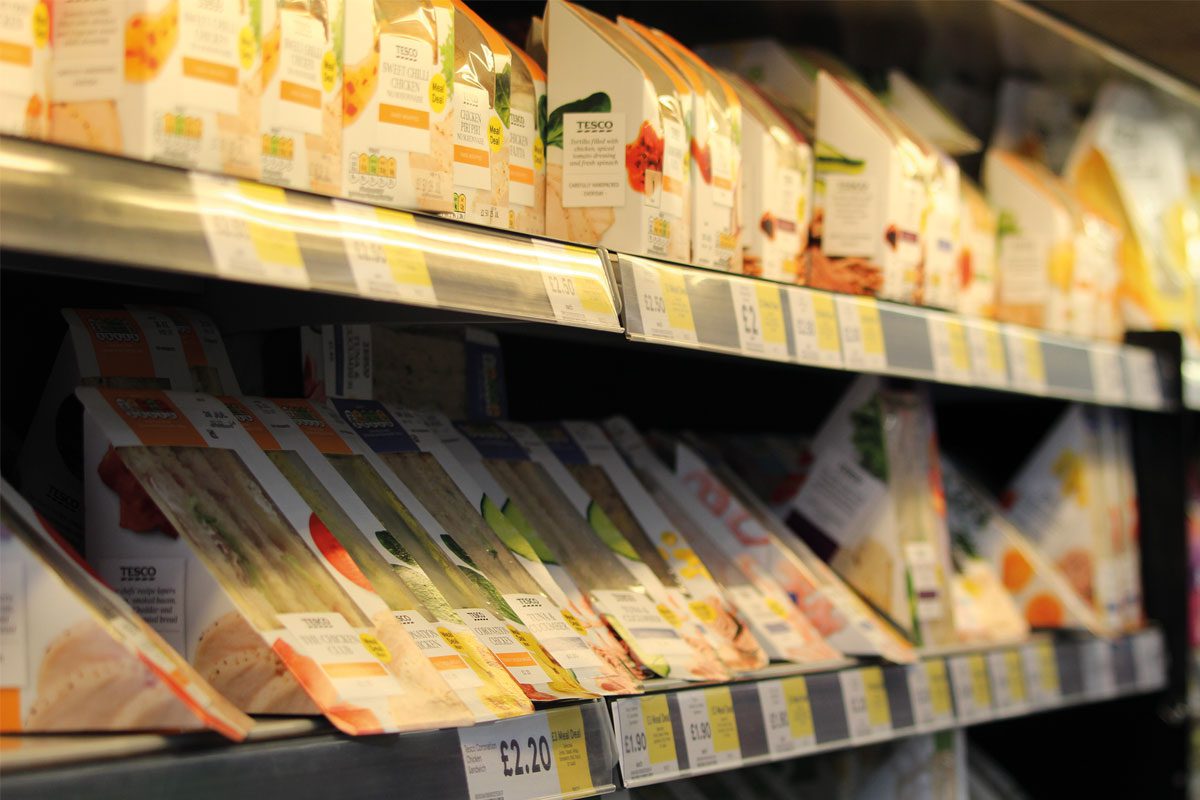 NEW regulations governing food labelling in Scotland will come into force on 1 October.
Commonly known as 'Natasha's Law', the new legislation has been introduced following the tragic death of teenager Natasha Ednan-Laperouse, who suffered a severe allergic reaction from a takeaway sandwich in 2016.
Ednan-Laperouse died of anaphylaxis after eating sesame which was not included on the ingredient list for a baguette bought in Heathrow Airport.
Under the new regulations, retailers will be required to list ingredients on pre-packed food, including an in-depth list "of all allergenic products and substances."
The new rules also apply to the sale of pre-packed food from mass caterers.
Musselburgh retailer and president of the Scottish Grocer association, Dan Brown, said he supported the new rules.
Brown said: "This was something that should have been in regulation years ago now.
"We already have a labelling system in place in our store and feel quite prepared for the new regulations."
Spar Renfew retailer Saleem Sadiq said the new regulations would be "something we will need to get more used to."
"We have been working with Spar UK to ensure that we will be prepared for the new regulations coming in October.
"Most of these rules were already in law so it will just be a matter of tightening them up now," he said.
While the regulations apply to all pre-packed food items sold in store, they do not apply to sales made by 'distance communication', such as app-based delivery services like Just Eat, Uber Eats or Deliveroo.
A spokesperson for Food Standards Scotland said that while food ordered in this way would not require new labelling on packaging, "allergen information must be available to consumers in advance of placing an order and also when the food is delivered."
Failure to implement Natasha's Law when it goes live next month could have serious consequences for retailers.
Local authority health departments have been tasked with enforcing the new rules, with strong punishments possible for non-compliant businesses.
The FSS spokesperson said: "In the event of a summary conviction regarding a breach of the food labelling requirements, the court could impose a maximum penalty of a level 5 fine, which is currently £5,000.
"Reporting a business for prosecution is a serious step and local authorities will want to encourage businesses to comply with food law requirements."