Health influencing category trends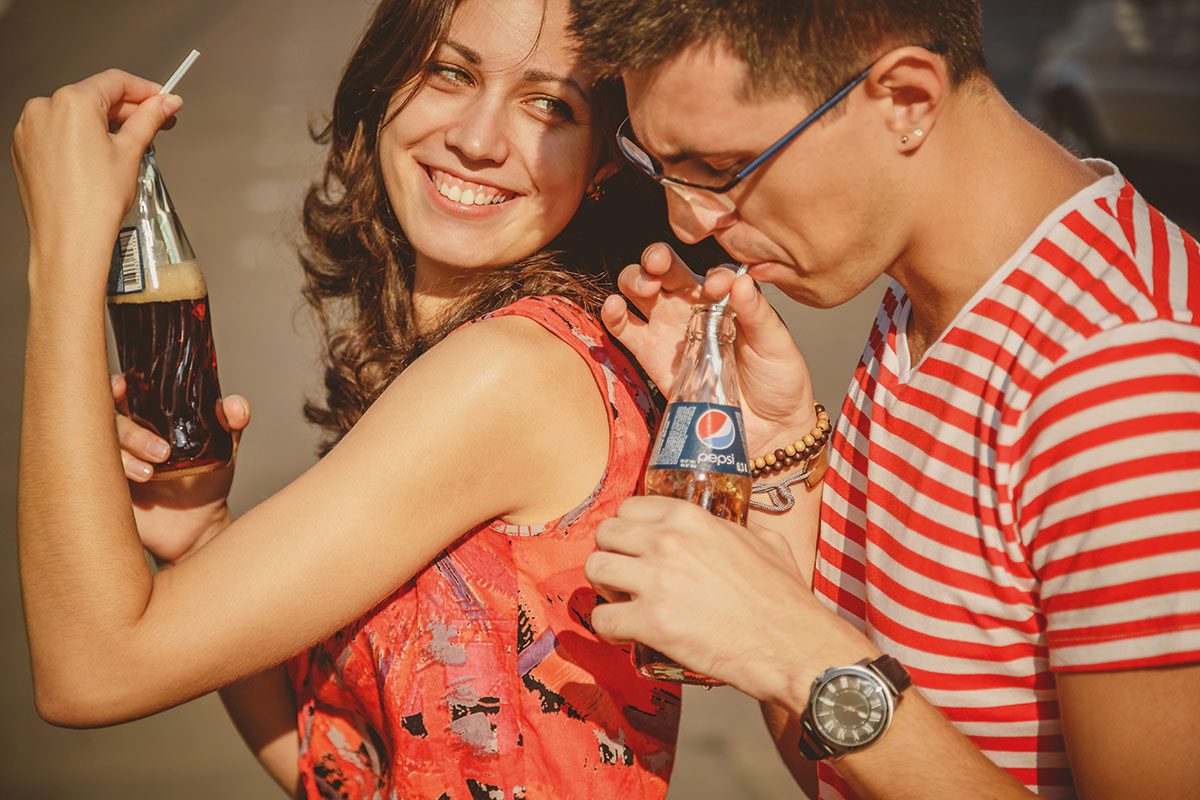 Soaking up too much alcohol with a greasy kebab was a right of passage for generations of Scottish students – but today's youth is different.
Whether it's because of the influence of health-focused Instagrammers or the increasing number of entertainment options vying for attention, more and more shoppers are turning away from alcohol.
That should be good news for the soft drinks category and there's already evidence of growth among healthy alternatives, according to Britvic.
The firm's recent Soft Drinks Review revealed that bottled water is enjoying strong value and volume growth, while so-called 'water plus' drinks – water based SKUs with a bit of flavour – are also performing well.
Rachel Phillips, out of home commercial director at Britvic suggested that water and water plus could really shine this summer if c-store retailers get their offer right.
"Summer is a key time for the soft drinks category, particularly as consumers are more inclined to stay hydrated with impulse buys as it gets warmer.
"We have a wide range of water-based drinks within our portfolio which are ideal for the occasion, including Aqua Libra Robinsons Refresh'd, Drench, Lipton Ice Tea and bottled water brand Ballygowan.
"One of the key benefits of these refreshments is the low-calorie content without the compromise on taste; this is particularly significant as health becomes an increasing concern for shoppers.
"It's important for retailers to stock these products, particularly in chillers so they are cold and ready to enjoy, in order to increase both sales and footfall during the summer months."
Phillips added that sporting events, such as Wimbledon, provide an extra opportunity for c-store retailers to boost soft drinks sales. She said retailers would do well to merchandise soft drinks alongside "essential items" to capitalise on those shoppers looking for a drink and a snack to enjoy with the tennis.