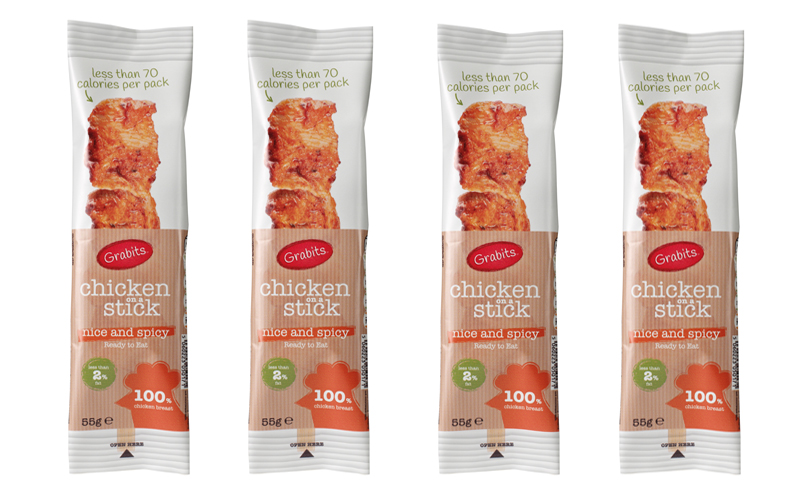 WITH social media influencing everything from high street fashion to US presidential elections, it seems inevitable that it will have an impact on consumer food choices.
And, according to Felipe Castillo, head of innovation for Europe and Eurasia at chicken snack brand Grabits, that is exactly what is happening.
Castillo claims the rise in fitness bloggers and online celebrities has lead to more consumers than ever aiming to make healthier consumption choices, with protein proving to be particularly popular.
Consumers have started to shun traditional high-fat, sugary snacks such as chocolate bars and crisps, Castillo said, in favour of healthy savoury alternatives.

He said: "Healthier products, wholefoods and gluten free to name a few are favoured by consumers and are flying off the shelves. Grabits Chicken on a Stick is in a perfect position to tap into this.
"With less than 2% fat, Grabits Chicken on a Stick offers the ultimate low-fat alternative to the standard calorie-laden snacks, as well as adding variety to the usual snacking options."
Castillo added that a focus on health is "dominating NPD at the moment". "The landscape of convenience food has changed, in turn, healthier products, wholefoods and gluten free to name a few are favoured by consumers and are flying off the shelves."