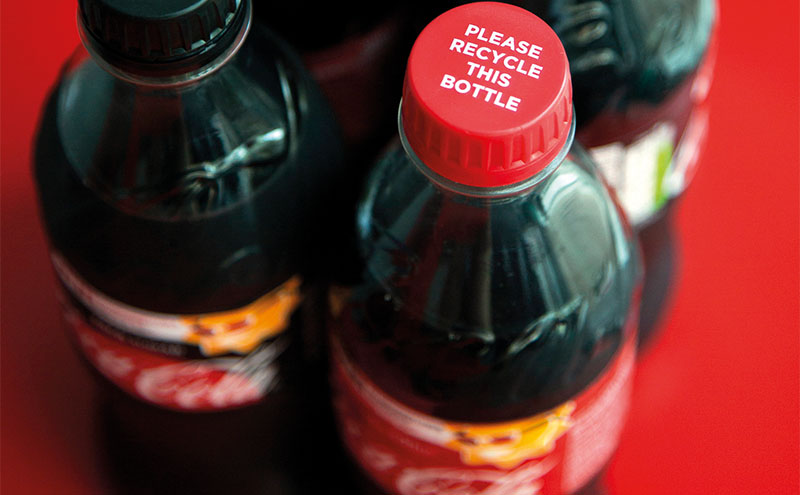 AS the UK and Scottish governments deliberate on how best to introduce a deposit return system for drinks containers, Coca-Cola European Partners (CCEP) has published its views on what a future scheme should look like, as the firm celebrates one year since the launch of its Sustainable Packaging Strategy.
In line with current thinking at Holyrood and Westminster, the soft drinks giant has said a "well-designed" scheme would be underpinned by legislation, have good fraud control, and ensure that retailers, machine suppliers and hauliers are paid for their services: all of which broadly agrees with Scottish Government proposals.
However, CCEP has also called for a "common approach covering the whole of GB" which may not line up with future Scottish legislation.
While the Scottish Government has acknowledged there would be benefits to a UK-wide scheme, its consultation paper on DRS reveals a preference for a separate Scottish system administrator to retain control of material collected north of the border.
CCEP has also taken a position on who should administer DRS, stating that any scheme should be run by a single not-for-profit management company.
The Scottish Government has put forward three different management options: a not-for-profit company, a private tender or a public ownership plan.
CCEP also revealed it plans to roll out on-pack pro-recycing messages across its entire portfolio by the end of 2018. The soft drinks giant has also vowed to ensure all its large PET bottles will move to 40% recyclable material this year, before eventually changing to 50% rPET.