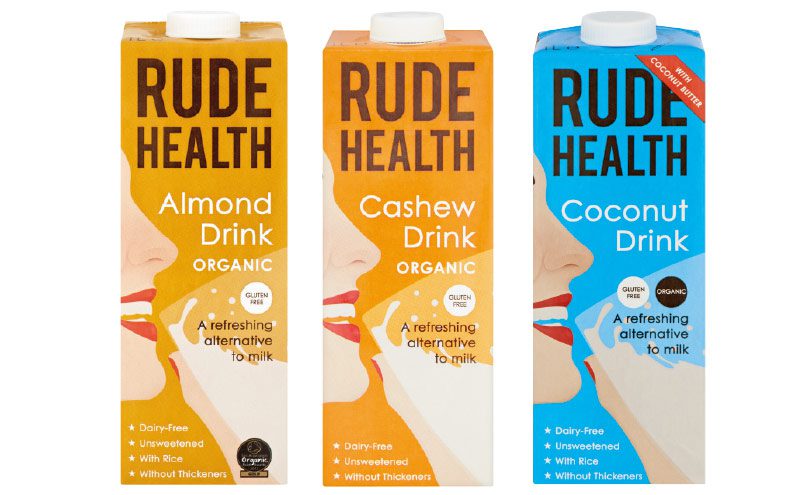 DEMAND for flavours is growing within the milk alternatives market, says Camilla Barnard of Rude Health.
She said: "We have responded to the demand for more flavours by adding a Cashew Drink to the existing range."
And she added that the brand is launching a mini pack of its almond drink in response to the trend for convenience food.
Mini packs of other flavours will be released in the coming months.
Rude Health has put recipe cards on its website to demonstrate the versatility of its drinks.
Barnard said: "Familiarity with milk alternatives is leading to much more creative use of the flavours.
"Our customers are regularly making interesting drinks, such as Golden Milk, a turmeric, cayenne pepper blend, as tea or coffee alternatives.
"We are also seeing increased interest from baristas, and a sophisticated understanding of how to make the perfect Almond Milk coffee.
"Most recently we are seeing our Almond Drink being used as a cocktail ingredient."
The Rude Health range includes a Cashew Drink, Almond Drink, Ultimate Almond Drink, Oat Drink, Coconut Drink, Hazelnut Drink and Brown Rice Drink.