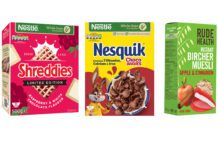 Scottish Grocer highlights three new cereal launches in the market to help retailers vary up the options for the morning meal.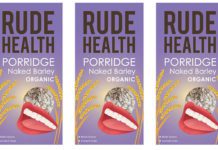 ANCIENT grains are where it's at in 2018 according to Rude Health, and the firm has launched a new porridge made from naked barley.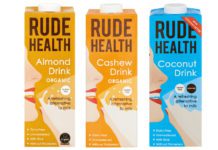 DEMAND for flavours is growing within the milk alternatives market, says Camilla Barnard of Rude Health. She said: "We have responded to the demand for...