RADNOR Splash is now available in new flavours and packaging in the cash and carry channel.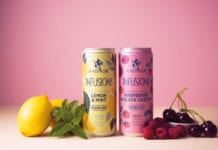 Radnor Hills has put some sparkle in a can with its latest product launch.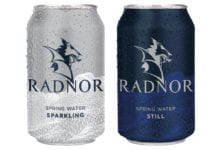 Radnor Hills has unveiled a canny new piece of NPD for its water brand.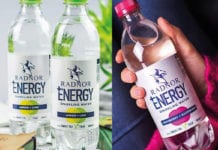 Radnor Hills is naturally boosted with seven B vitamins, which help the body to release energy, and 70mg of natural caffeine – around the same kick as a cup of coffee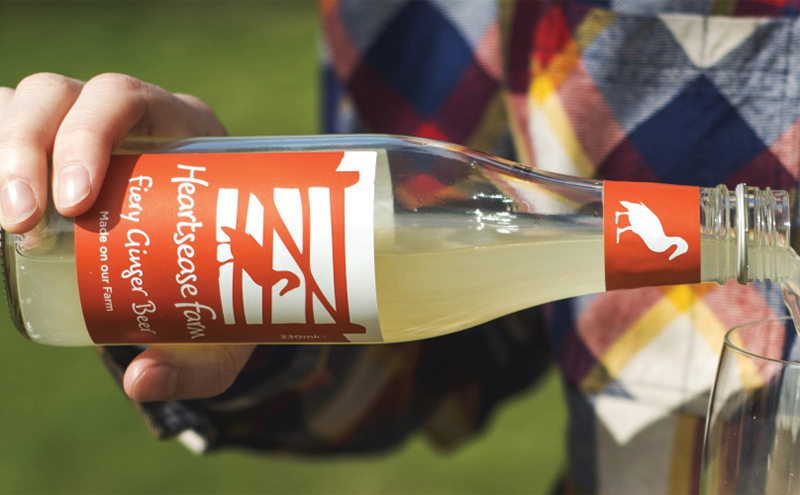 The Radnor Hills range now includes rPET and glass packaging as well as a tetra carton with a foil tab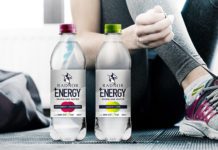 WATER brand Radnor Hills has extended its range with the addition of protein and energy enhanced drinks.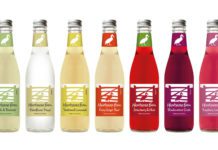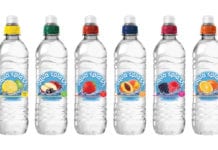 AS the sugar content of drinks continues to occupy a position high on the agenda of governments, consumers and the media, sales of flavoured water are rocketing