New look and new liquid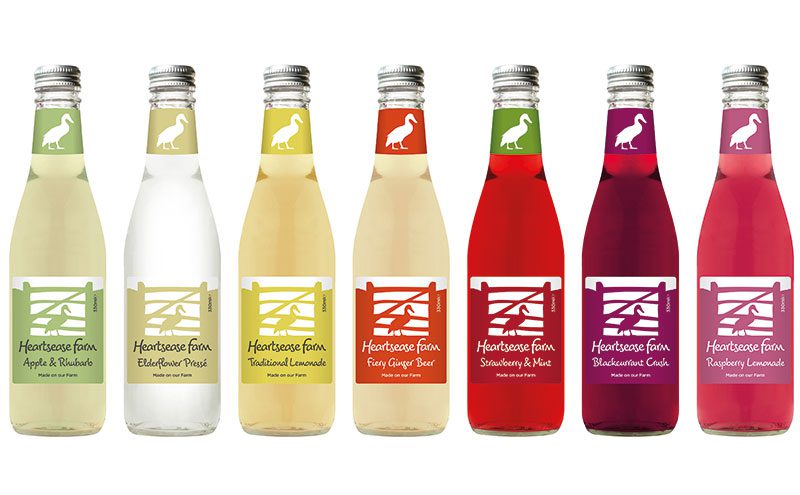 SOPHISTICATION without the sugar content looks to be at the heart of the new packaging rolling out across the Heartsease Farm soft drinks range.
The premium soft drinks brand, which is targeted at adult consumers, is now available with a new label to coincide with the reformulation of the liquid to bring down the sugar content.
Available from last month, the new reduced-sugar Heartsease Farm packs are being positioned by the firm as ideally placed to meet the needs of health-conscious consumers searching for a premium soft drink with low sugar content.
A spokesperson for the firm said: "Radnor Hills is sticking to the brand's main heritage and ethos by only using all natural ingredients as well as utilising lightly sparkling spring water from the firm's farm in Powys, Mid Wales. The new recipes are sweetened with Stevia – an all-natural plant-based sweetener that contains almost no calories.
"Each bottle will still have the same amount of real delicious fruit juices which are expertly blended into traditional British recipes but the new 'light' approach will mean that some flavours could contain around 50% less sugar."