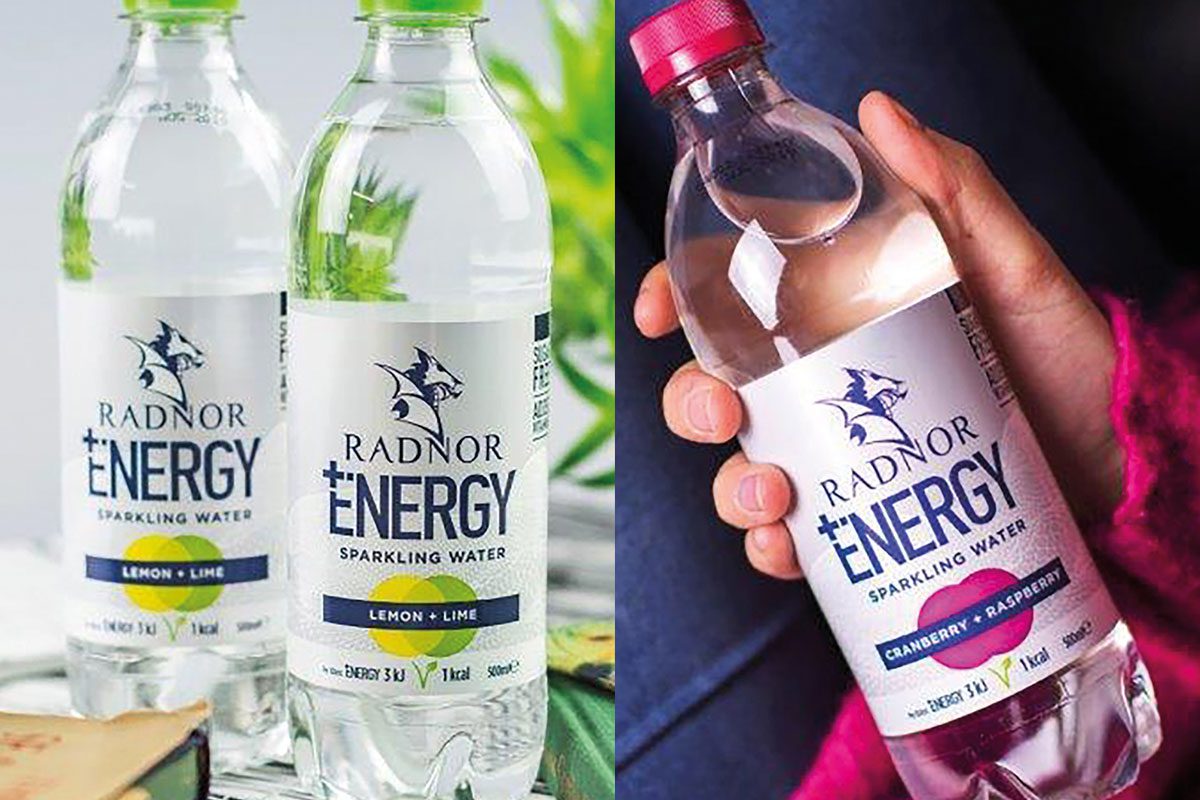 Modern consumers are picking up more and more energy drinks, but at the same time they are increasingly considering their health when making purchasing decisions.
So how can these two trends be married up?
Soft drinks manufacturer Radnor Hills reckons that it might have the answer, with the launch of its new Radnor + Energy sparkling water.
Each 500ml bottle is naturally boosted with seven B vitamins, which help the body to release energy, and 70mg of natural caffeine – around the same kick as a cup of coffee.
Available in Cranberry & Raspberry and Lemon & Lime flavours, each bottle contains zero sugar and only five calories.
William Watkins, owner and managing director of Radnor Hills, said: "We have created the ultimate range of great tasting energy waters that contain natural caffeine.
"Each 500ml bottle is designed to give you a convenient energy boost without having a dreaded sugar crash."
The firm are targeting the drinks at convenience stores and travel forecourts, suggesting an RRP of £1.29 per bottle.
• Radnor Hills was founded in Powys, mid Wales in 1990 and now produces one million bottles of soft drinks each day.