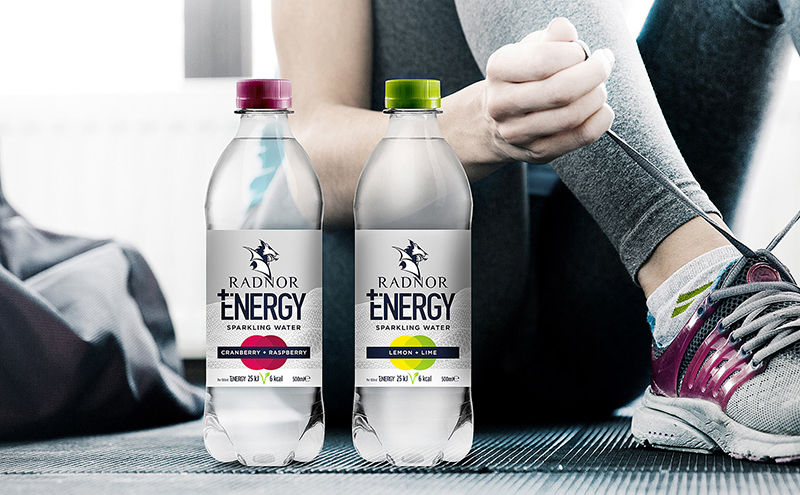 WATER brand Radnor Hills has extended its range with the addition of protein and energy enhanced drinks.
Made using natural ingredients Radnor Plus Energy provides around the same kick as a cup of coffee, but with the added advantage of refreshing hydration.
Managing director, William Watkins, said: "Guarana and Ginseng extracts help restore and enhance well-being and when blended together create a natural caffeine kick to support energy levels.
Radnor Plus Energy is available in two flavours – Lemon and Lime, and Cranberry and Raspberry.
Each bottle will contain only 30 calories and 70mg of caffeine.
A bottle of Radnor Plus Protein delivers 12g of whey protein and is sweetened with stevia.
Watkins said: "These drinks are ideal for making sure you always have a refreshing protein source to hand when working out, post workout or in between meals.
"These new ranges are perfect for the growing on-the-go sector.
"We have an unlimited source of spring water so it made perfect sense to explore what else we could add."