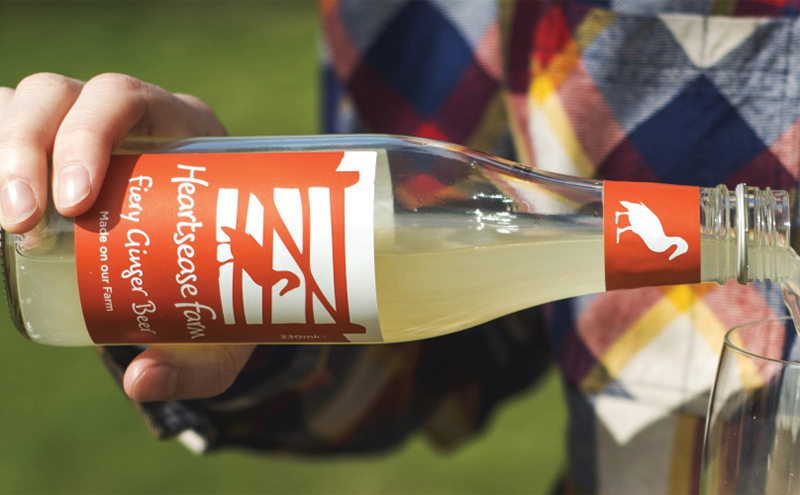 PREMIUM bottled water brand Radnor Hills has plenty to offer environmentally conscious shoppers, as the majority of the brand's packs are now made using 51% recycled plastic (rPET).
Radnor Hills started production of rPET last summer, first introducing the material to the range through its 500ml Spring Water pack. Since then, the brand has been in the process of moving the rest of its plastic bottles over to rPET.
RPET is a completely recyclable plastic which has a lower carbon footprint than virgin PET while still being 100% safe for use as food and drinks packaging.
A spokesperson for the firm commented: "We are very proud as a business to have taken this next step towards a more sustainable future, and we hope this encourages more people to recycle their plastic bottles, so they can be remade into new ones.

"Whilst our suppliers are working hard to try and make the new rPET bottles a little clearer, you might notice a slight difference in the colour of the bottle but please be rest assured this will have no effect on the quality and taste of the product inside."
The Radnor Hills range now includes rPET and glass packaging as well as a tetra carton with a foil tab.
Radnor Hills is bottled at source at the brand's production facility in Powys, mid Wales.