Refresco has unveiled a major redesign for its entire MacB flavoured water portfolio with a new look across every flavour.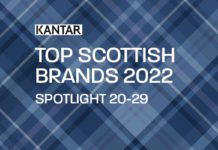 Spotlight on the top Scottish food and drink brands of 2022 from 20-29.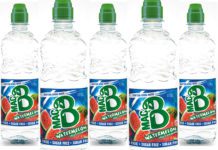 SCOTTISH flavoured bottled water brand Macb has launched a new variant in time for the summer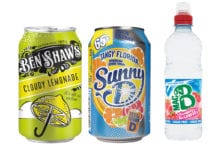 Refresco backs ambient for festive trade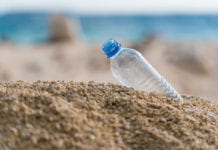 Plastic has been a part of consumers' lives since the 1950s and while this versatile material has provided plenty of benefits to society, the last six decades of poor waste management have been disastrous for the environment.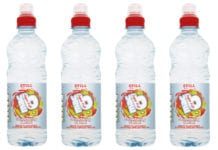 Aberdeenshire-based water brand MacB will have a new look from May .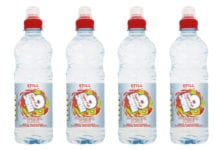 Refresco bullish about prospects .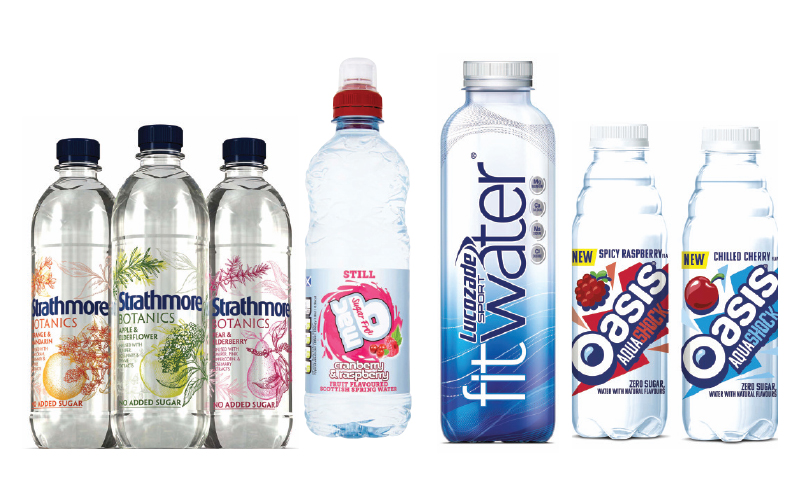 Bottled water can be a valuable category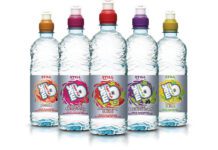 Macb sees a seasonal opportunity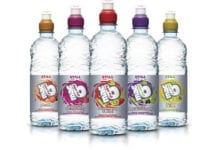 Flavoured water hits the spot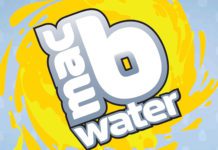 COTT Beverages, the firm behind Macb water, has issued a product recall on its Strawberry & Kiwi flavoured still water flavour. The recall has been...