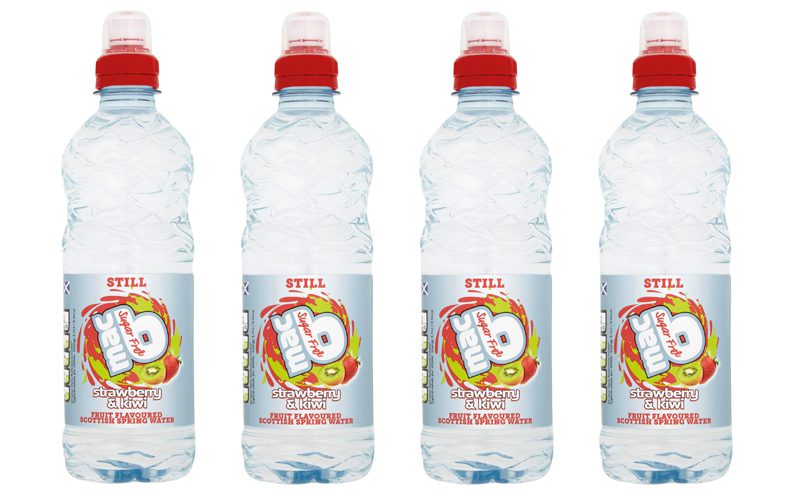 ABERDEENSHIRE-based water brand MacB will have a new look from May.
The packaging makeover has been inspired by consumer research that found Scottish water to be of a superior quality.
As part of the packaging revamp, MacB's website has also been given an overhaul and parent firm Refresco plans to support the packaging revamp with social media activity and an on-pack promotion.
James Logan, commercial director at Refresco UK said: "We carried out extensive qualitative and quantitative research to find out what was important to consumers about flavoured water and specifically MacB. The launch reflects all that consumers told us, specifically that they believe Scottish spring water to be the best."
Logan also said that, with environmental issues of increasing importance to consumers, being made in Scotland gave MacB some eco-credentials.
"MacB ticks all the boxes. It uses Scottish spring water, has low food miles and is packaged in light weighted recyclable PET.
"Provenance is hugely important to Scottish shoppers who are proud of their heritage and the country's products."