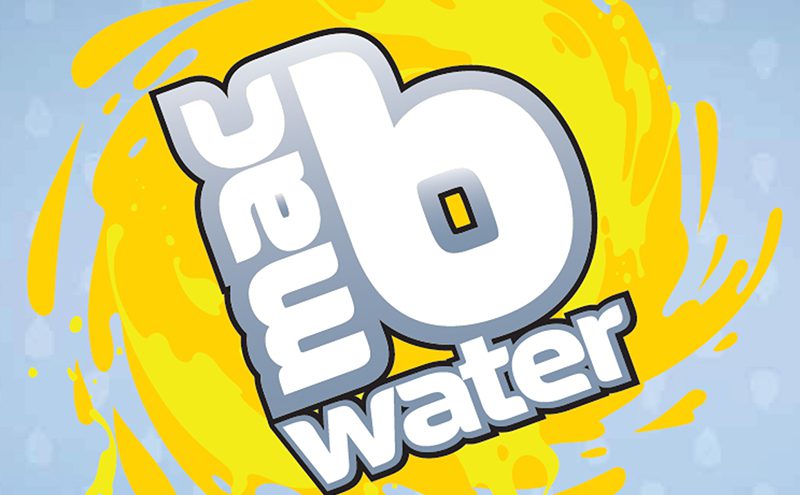 COTT Beverages, the firm behind Macb water, has issued a product recall on its Strawberry & Kiwi flavoured still water flavour.
The recall has been issued due to what Food Standards Scotland (FSS) described as a "strong odour", "unpleasant taste" and the presence of mould and yeast, causing spoilage of the product.
FSS is working with Cott Beverages and relevant enforcement authorities on an investigation into the recalled product and is advising consumers that consumption of Macb Strawberry & Kiwi still water may cause people to feel unwell.
Customers who have purchased Macb Strawberry & Kiwi are advised to email customercare@cott.co.uk who will provide further information and details for a full refund.
FSS has also advised anyone who may have purchased another Macb product to contact their local authority if the product smells strange or has an abnormal appearance.
Products affected by recall:
Product: Macb Strawberry & Kiwi flavoured still water.
Pack size: 330ml and 1.5 litre.
Best before: August 2018
Batch codes: 7131, 7132, 7133, 7135, 7139, and 7149.