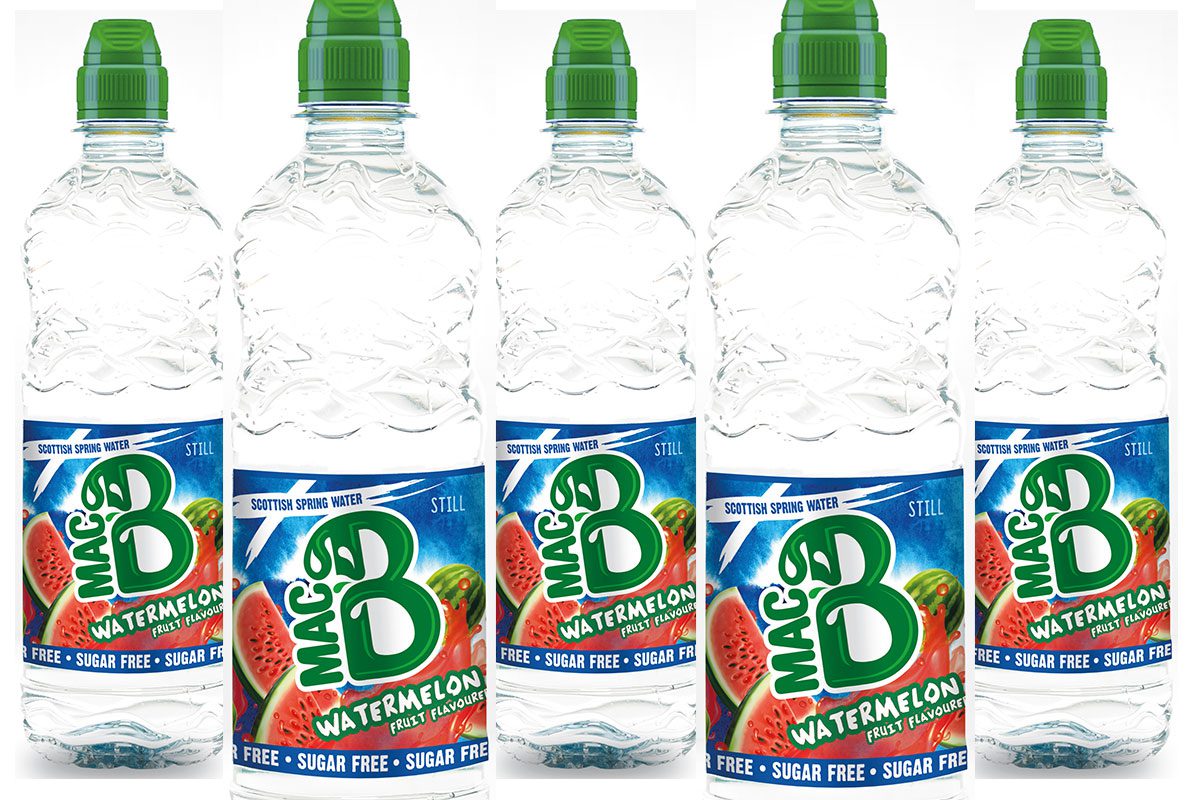 SCOTTISH flavoured bottled water brand Macb has launched a new variant in time for the summer.
New Macb Watermelon is available from this month in a 500ml PET bottle with an RRP of 50p.
A spokesperson for Macb said: "The natural on-trend fruit flavour has a strong taste yet is sugar free, a perfect refreshment for spring and summer.
"Macb's strong sweet taste, Scottish heritage and marketing support have been instrumental in the brand showing a robust 26% growth over the last year, bucking the decline in water sales."