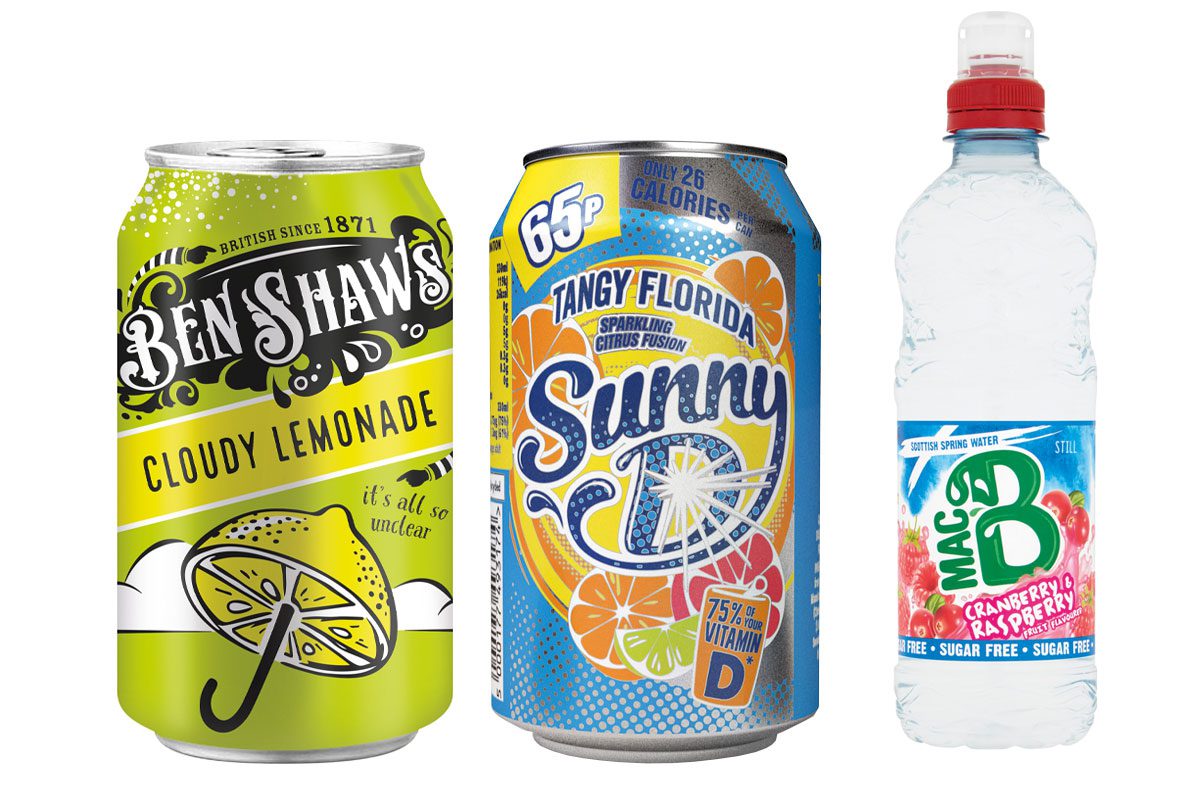 EVERYONE knows the chillers need to be rammed with soft drinks during the summer months, but the category's Christmas lift should not be underestimated.
That's the view of James Logan, commercial director at Refresco UK, who said soft drinks sales increased by 10% over the previous month in December 2018.
"In 2018, colas increased in volume by 19% and lemonades by 64% in December compared to the previous month," he said.
"Mixers saw 57% growth in volume in December as shoppers purchased an additional 10 million litres.
"Juice was a key growth area too, with not-from-concentrate juice growing 16% and from-concentrate 19% as shoppers stocked up for drinks to share with friends and family."
And while summer shoppers are searching for a cold drink for instant consumption, Logan suggested winter is when the ambient soft drinks display really comes into its own.
"The beauty of the soft drinks category is that most of the festive purchases are ambient.
"Unlike other categories, their appeal will continue into the new year, with January soft drinks sales continuing to be robust as consumers look to reduce their post-festive season alcohol consumption," he said.
To make the most of this, Logan had some tips to offer retailers to help their soft drinks soar this Christmas.
"Ambient soft drinks, including mixers, carbonates and juices, should be merchandised near to alcoholic beverages to encourage cross category purchasing, rather than in a separate Christmas products section.
"Between Christmas and New Year, retailers should start pre-promoting healthy soft drinks in anticipation of Dry January and the desire for a healthier start to the new year," he said.
• Brands in the Refresco UK portfolio include Del Monte, Sunny D, Ocean Spray and Ben Shaws. Refresco added Scottish water brand MacB to its portfolio when it acquired Cott beverages in 2018.