Refresco bullish about prospects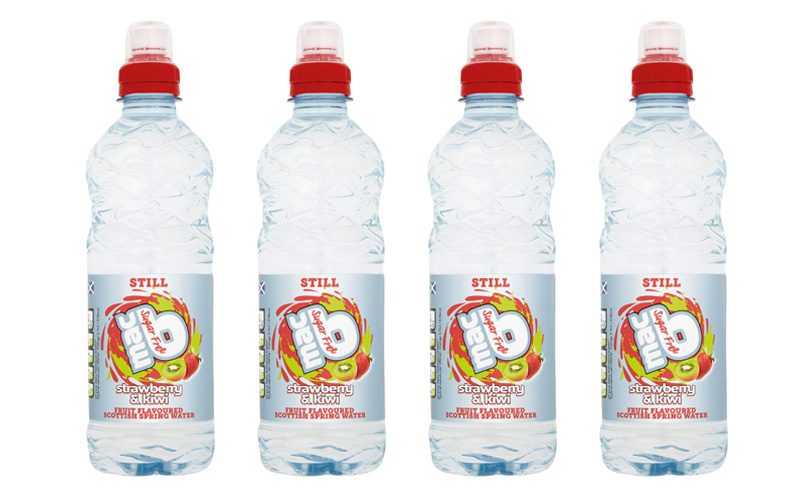 LAST year's long hot summer brought the perfect conditions for clearing out soft drinks chillers – but Scottish retailers know they can't bank on warm weather to do the heavy lifting.
Luckily, it's not just the heat that brings soft drinks to the fore in the summer months, as James Logan, commercial director at Refresco – the firm behind flavoured water brand Macb and energy drink brand Emerge – explained.
"The degree to how sales perform will be weather dependent. However, considerations to factor in other than the weather are the longer days which spur people to get more active and socialise more and summer holidays, all of which impact on soft drinks sales and aren't weather related," said Logan.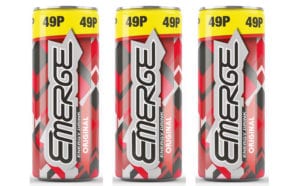 The promise of more sunlight makes for pleasant reading, particularly in March, and there are more reasons to be optimistic about the summer ahead according to Logan; the implementation of the sugar tax last year doesn't appear to have dampened sales.
"In spite of the sugar levy, there was sustained growth in sales of 'regular' full sugar drinks across high value and volume categories during the summer," he said.
• In a bid to provide greater margins for convenience retailers, Refresco has revealed it will be replacing the Emerge 39p PMP with a 49p pack.
The soft drinks firm, which completed the purchase of Aberdeenshire based Cott Beverages last year, has also revealed it plans to relaunch Macb this year with a brand new design and a new flavour.
Logan also suggested that retailers keep an eye out for competitive Emerge and Macb promotions running throughout 2019.