Bottled water brands look to a future without the damage of plastic waste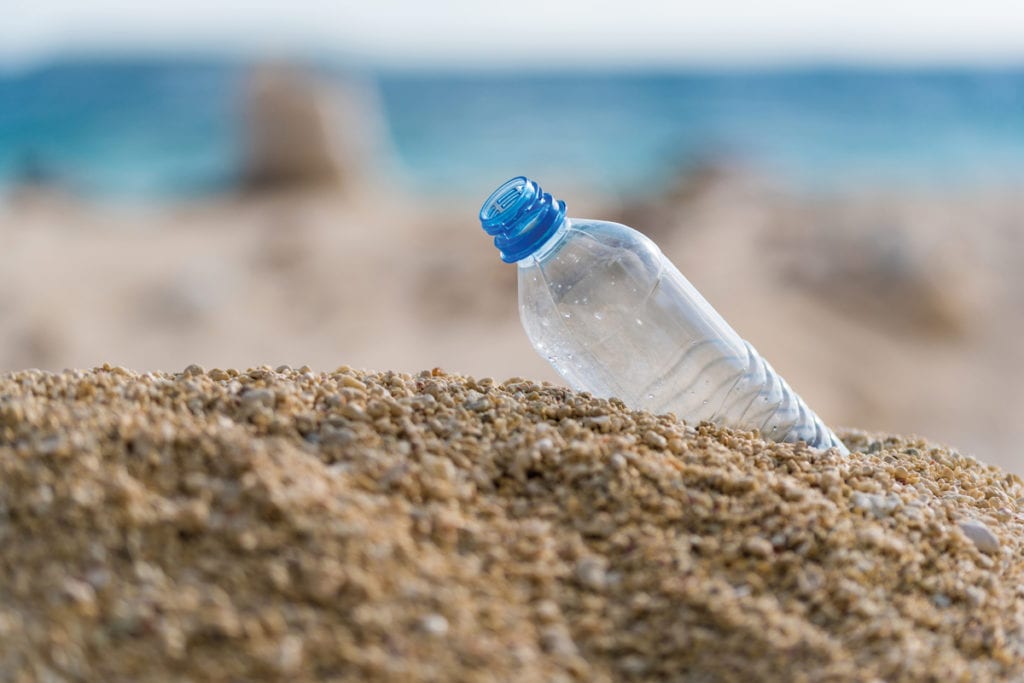 PLASTIC has been a part of consumers' lives since the 1950s and while this versatile material has provided plenty of benefits to society, the last six decades of poor waste management have been disastrous for the environment.
Public consciousness of the damage plastic waste causes to the environment was kicked into overdrive following the broadcast of David Attenborough's Blue Planet II.
It's no secret that bottled water producers have come under fire for their contribution to the plastic problem, but the industry has been reacting – taking steps to reduce its impact on the natural world.
Refresco, the firm behind Scottish water brand Macb, is one producer looking to reduce its impact on the environment although – as a spokesperson explained – this is not without its challenges.
"Producers are looking to increase the amount of recycled PET in the bottles they use and to introduce lightweight bottles, thereby using less plastic.
"The issue lies in the shortage of recycled PET. The collection and recycling systems need investment and improvements to really improve the loop for recycling packaging.
"As this infrastructure is put in place, we expect use of recyclable PET to increase."
The spokesperson added that Macb spring water is packaged in Macduff, has low food miles and is currently packaged in light weighted recyclable PET.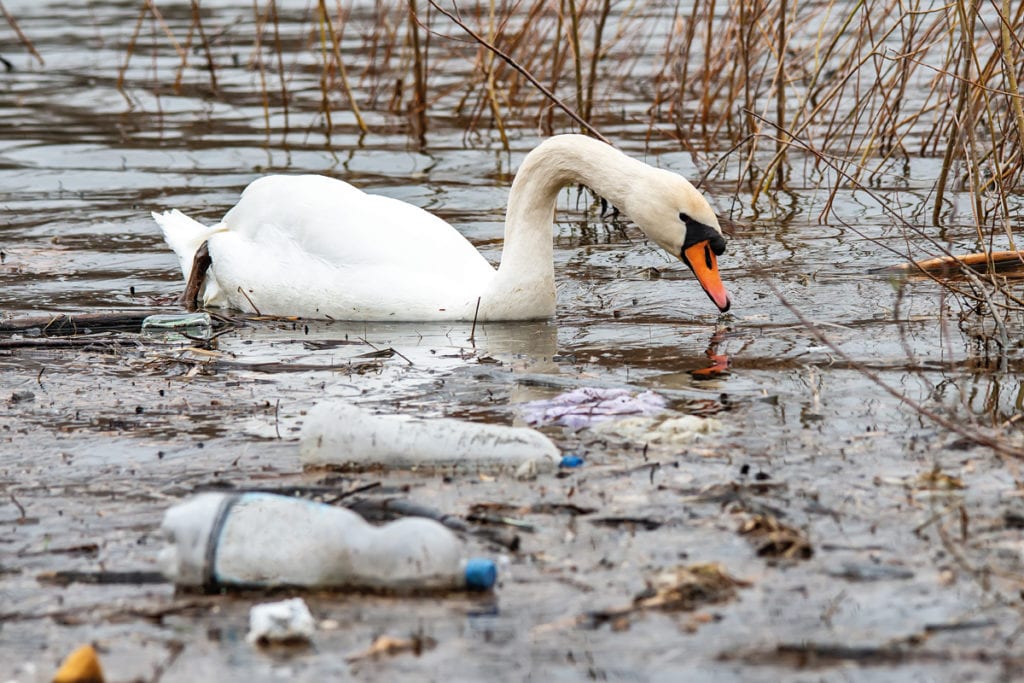 Nichola Grant, channel marketing manager at Highland Spring Group, recognised the demand from the public for improvements on plastic waste from bottled water brands and she highlighted the steps the firm has taken to reduce its impact.
"As consumers become increasingly aware of their environmental impact there is a growing demand for sustainable packaging.
"Highland Spring is dedicated to taking the category lead when it comes to sustainability.
"This year the brand launched its first fully recycled and recyclable Eco bottle, which was followed by the roll out of the Wild Life kids eco bottle, demonstrating its commitment to remaining at the forefront of environmentally sustainable innovation."
The introduction of bottles made from rPET – a plastic made from 100% recycled PET – is a good start, but Grant added that Highland Spring plans to go even further in future.
"To date Highland Spring has used 75 tonnes of 100% rPET to produce its eco bottles and its encouraging to see that so far there's been around five million eco bottles fully recycled back into new ones.
"Highland Spring is continuously working to reduce its environmental impact, by the end of the year every Highland Spring bottle will move to 25% recycled plastic and 50% by 2022," she said.