Macb sees a seasonal opportunity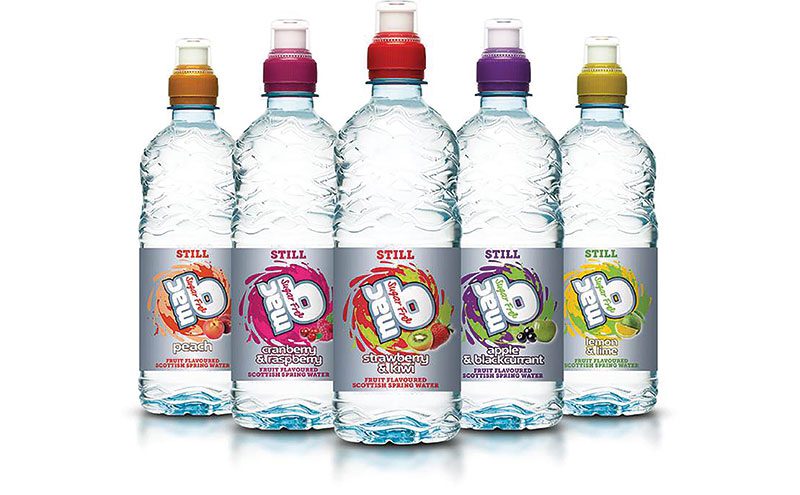 AS the temperature climbs it makes sense to dedicate more space in the chiller to water products – that's the message from Scottish water brand Macb as it eyes growth going into the summer.
Cott, the firm behind Macb, has a new marketing campaign planned for this spring which will espouse the benefits of flavoured water as an alternative to plain water with support for the brand including outdoor advertising in Glasgow and Edinburgh as well as a social media campaign.
Macb marketing manager Clare Hooley has suggested that retailers capitalise on this activity, and the increased demand that summer provides, by expanding their flavoured water range.
"It's important to give more space to a range of water products, helping the consumer quickly identify the healthier options and giving them more choice.
"Flavoured water offers a great compromise between water and taste. Macb is sugar free and offers consumers quality and local provenance at an affordable price," she said.
Hooley added that retailers may be wise to consider multiple siting for their flavoured water range this summer, to make the most of the opportunity warm weather provides.
"Secondary placement of water near till points helps to deliver impulse purchases and offers retailers the opportunity to increase the space given to water at a key time of year, when sales are strong and current space allocation may not be enough to cater for consumer demand during busy periods."