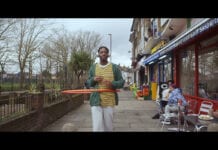 Suntory Beverage & Food has launched a new marketing campaign to support its Lucozade Energy range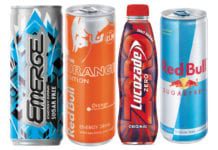 Growth of low sugar drinks outpacing the market, according to major energy brands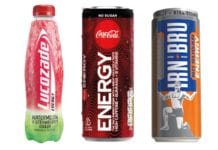 Strong demand in Scottish convenience .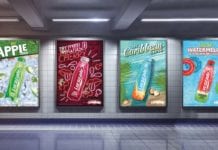 Lucozade Energy is the subject of a new dedicated £2m marketing campaign .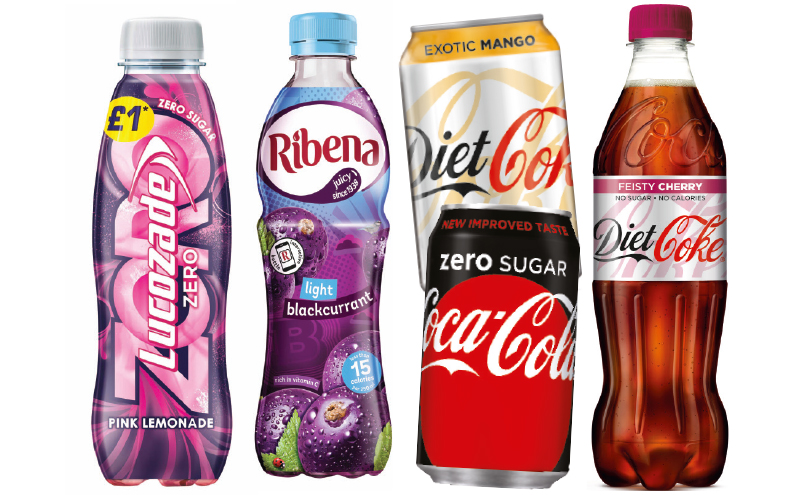 Sugar-free soft drinks are performing well in Scotland, with growth continuing at pace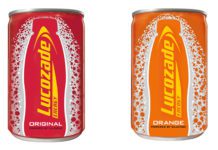 LUCOZADE Energy is enjoying a multi-million pound sampling campaign which aims to reach four million shoppers over the summer. In partnership with food ordering...