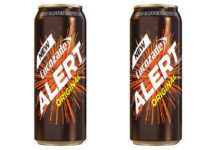 THE energy drinks category opportunity was already huge in the convenience channel, but the pandemic has only served to push things further forward.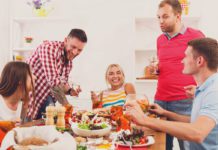 SUMMER may be soft drinks season, but as autumn approaches there's no reason retailers can't continue to drive incremental sales in the category.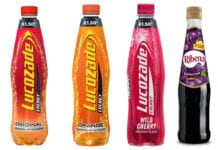 FOR the first time ever, three Suntory Beverage & Food GB&I brands have come together for a consumer promotion.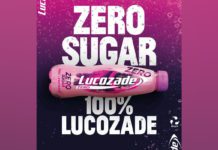 Lucozade Zero is the subject of a new, £2.5 million multimedia advertising campaign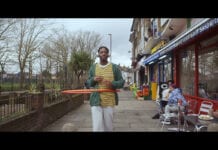 Suntory Beverage & Food has launched a new marketing campaign to support its Lucozade Energy range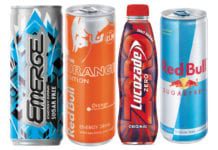 Growth of low sugar drinks outpacing the market, according to major energy brands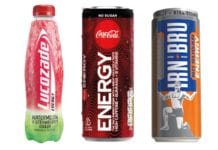 Strong demand in Scottish convenience .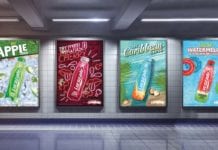 Lucozade Energy is the subject of a new dedicated £2m marketing campaign .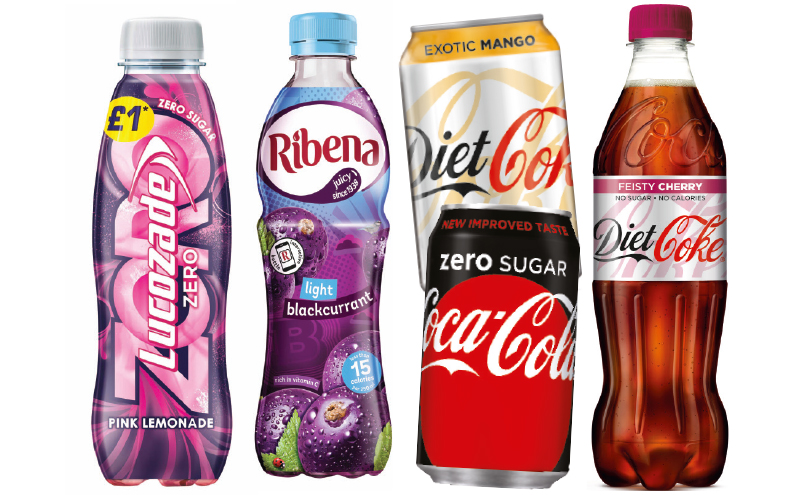 Sugar-free soft drinks are performing well in Scotland, with growth continuing at pace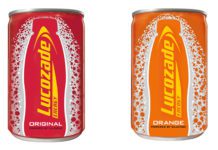 LUCOZADE Energy is enjoying a multi-million pound sampling campaign which aims to reach four million shoppers over the summer. In partnership with food ordering...