Easing restrictions opens up soft drinks sales opportunities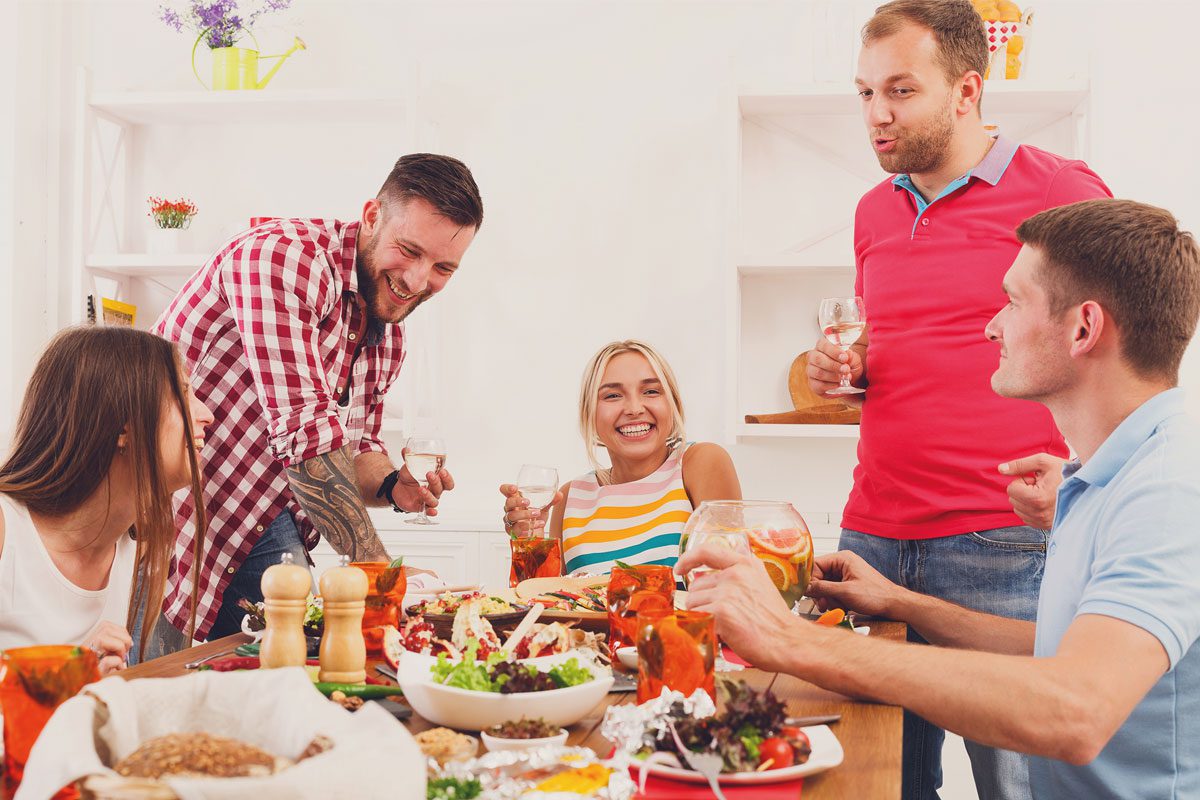 SUMMER may be soft drinks season, but as autumn approaches there's no reason retailers can't continue to drive incremental sales in the category.
That's the view of some of the biggest soft drinks brands in the UK, who reckon the changes in shopper trends driven by the pandemic will continue to influence behaviour, even as lockdown restrictions ease.
• Amy Burgess, senior trade communications manager at Coca-Cola Europacific Partners (CCEP), said the firm expects high demand for larger packs to remain "through the summer and beyond" as consumers enjoy more nights at home.
The convenience channel, in particular, has benefited from increased demand for take-home packs during the pandemic, according to Burgess, who highlighted CCEP sales figures which suggest consumers are still keen to entertain at home.
"Coca-Cola multipacks offer volume and value for anyone looking to stock up for an evening together and sales are up 25.8% in independent and symbol stores.
"For retailers, it's important to strike the right balance between on-the-go and at-home formats, keeping space for both," she said.
The big night in may have been given a boost by pandemic restrictions, as Scottish consumers swapped nights on the town for video-call pub quizzes, but should retailers expect to see this trend continue now that hospitality is open for business?
Yes, is the answer from CCEP, with Burgess suggesting the easing of restrictions might see consumers entertain friends and family at home.
"As social mixing rules hopefully come to an end, people will be looking for ways to make their big night in feel special with mixed drinks, cocktails and non-alcoholic mocktails.
"Retailers should stock up on a range of mixers to tap into this growing opportunity," she said.
• Adrian Troy, marketing director at AG Barr, also highlighted the importance of entertaining at home to the soft drink category.
Troy said that as the summer months come to an end, retailers should ensure their fixture is "balanced to reflect seasonal category uplifts" that the autumn can offer.
"The balance of drink-now and take-home soft drinks change as social occasions move to 'in home' and, while 'food to go' shopping missions are still in recovery, autumnal celebrations such as Halloween and Bonfire Night have always been key occasions for retailers driving take-home sales.
"Food and drink continue to play a central role in occasions and splashing out as a treat for specific events has increased in importance. It is crucial to engage with shoppers in-store with impactful displays, to encourage impulse and incremental purchases as well as pre-shop communications to act as reminders," he said.
• An increase in consumers entertaining at home isn't the only pandemic trend likely to affect the soft drinks category this autumn.
According to Phil Sanders, out of home commercial director at Britvic, consumers have increasingly sought soft drinks with an energy kick during the pandemic – and he suggested these should be an area of focus for convenience stores in particular.
"As they adjusted to the 'new normal', consumers sought 'pick me ups' and stimulants, the leading soft drinks category in convenience, were well placed to benefit.
"As the channel's biggest success story, stimulants grew in both take home and on the go, bucking the single serve trend and adding £57.2m in value.
"Outgrowing all other soft drinks combined, the segment attracted shoppers to buy more volume per trip at a higher price, performing especially well in symbols and forecourts," he said.
• When building a functional and energy range that's right for their store, Matt Gouldsmith, channel director, wholesale, at Suntory Beverage & Food, suggested retailers would do well to focus on flavours and NPD.
"New flavours are crucial for retailers looking to drive excitement and bring in incremental shoppers to the category," he said.
"Flavours is a strong area of growth for the soft drinks category, so it's really important retailers have a wide selection of flavoured drinks to choose from.
"The Lucozade Energy flavours range, for example, has contributed a significant £60.7m worth of sales to the energy category."