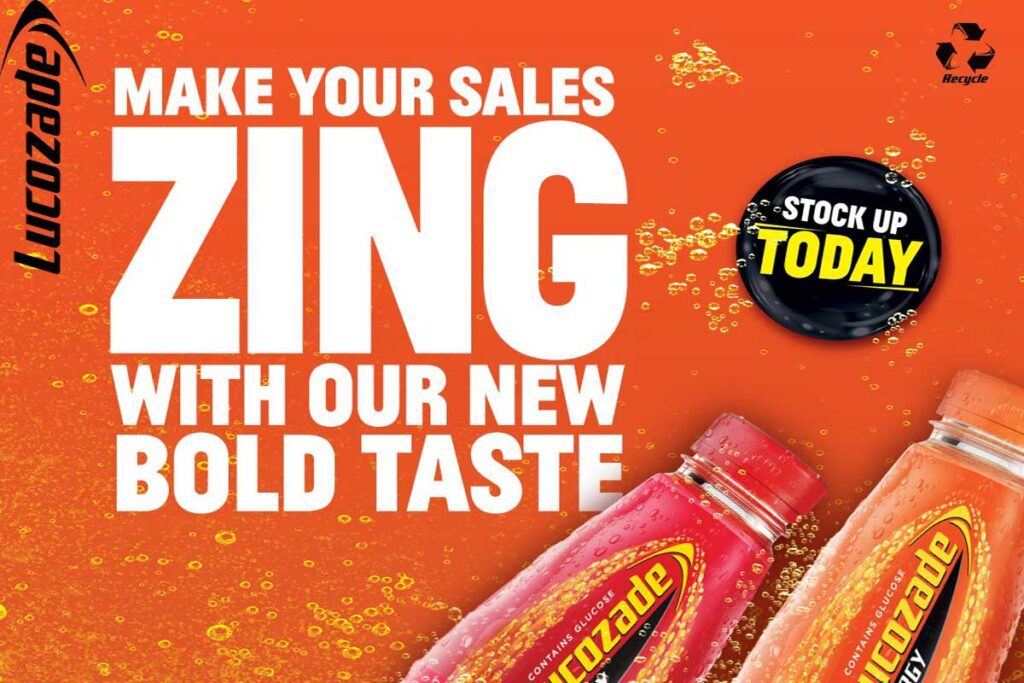 This article contains paid-for content in collaboration with Suntory Beverage & Food GB&I.
Lucozade Energy has enhanced its Original and Orange flavours, following 18 months of extensive research & development and input from 6,500 consumers.
The new recipes deliver a bolder taste for the unique Original flavour and more citrusy, orange notes for Orange, giving consumers more of what they love.
The Orange and Original flavours also feature a fresh pack design that reveals more of the drink to shoppers, creating greater appeal by allowing for more taste, flavour and refreshment cues. The extensive consumer research revealed that the new-look sleeves help increase purchase intent¹ among shoppers.
The changes are effective across all Lucozade Energy Orange and Lucozade Energy Original 380ml, 500ml and 900ml bottles in single and multipack format. The packaging changes will roll out across the remaining Lucozade Energy flavours in the coming months.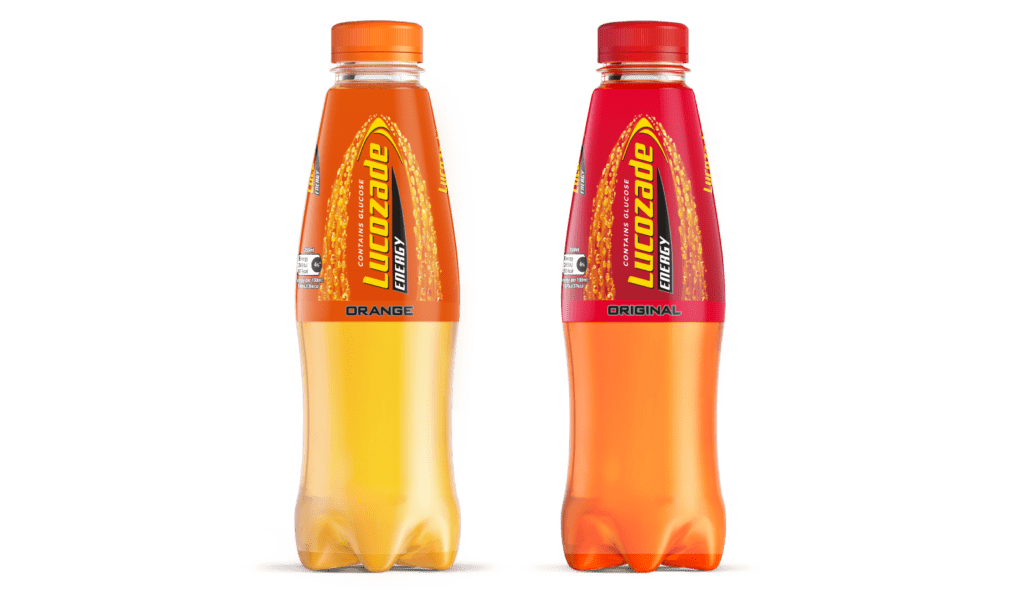 "We are excited to have launched this new taste and look for Lucozade Energy Original and Orange and are confident the bold new flavours and design will help us reach even more shoppers," said Zoe Trimble, Head of Lucozade Energy at SBF GB&I.
"Core Brand Innovation is at the heart of our approach to brand building. We believe across our business that brands must evolve to keep up with changing consumer needs.
"The goal is to better understand the lives of our consumers, what they're looking for and what drives their decision making, so we can adapt our brands to meet their needs – delivering a win for consumers and retail customers."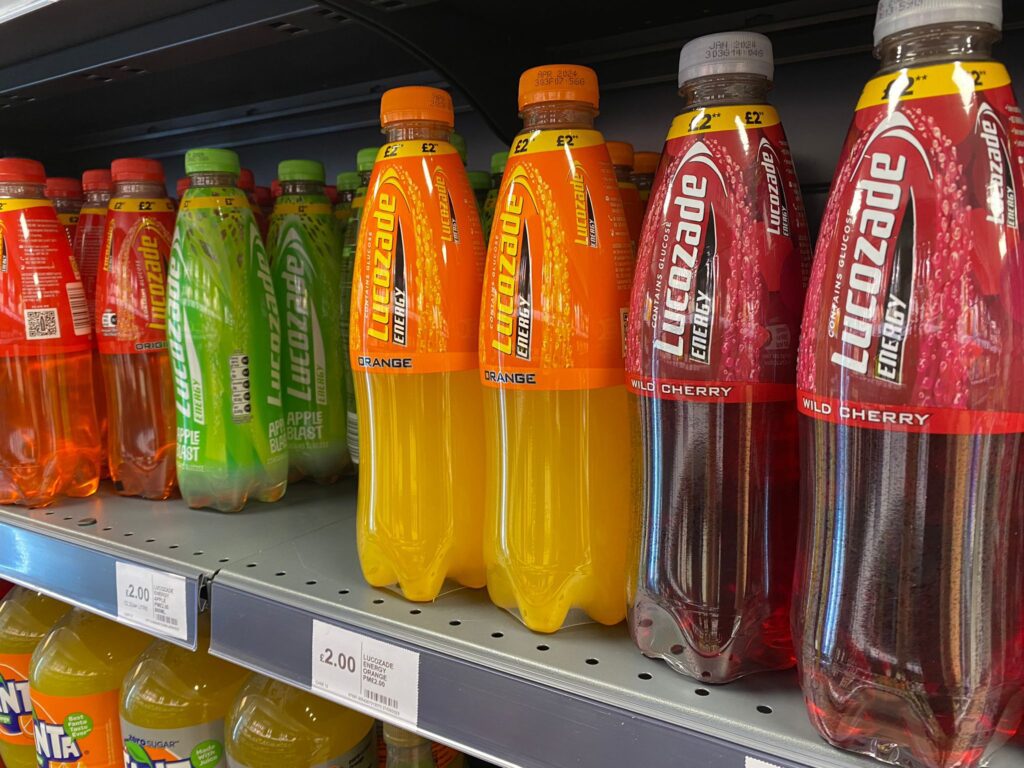 Lucozade Energy brings different soft drink buyers to your chillers, and so using it as a signpost for the category – and ensuring you offer the right range of flavours to further widen the appeal of the brand's range – is key.
Retailers should place familiar brands like Lucozade Energy at – or just below – eye level to help shoppers navigate quickly.
Visit www.simplysoftdrinks.com for more ranging and merchandising advice.
[1] +6pp increase in purchase intent (SOURCE: The Big Picture in Feb 2021. Category Considerers (n=300).