Suntory's energy innovation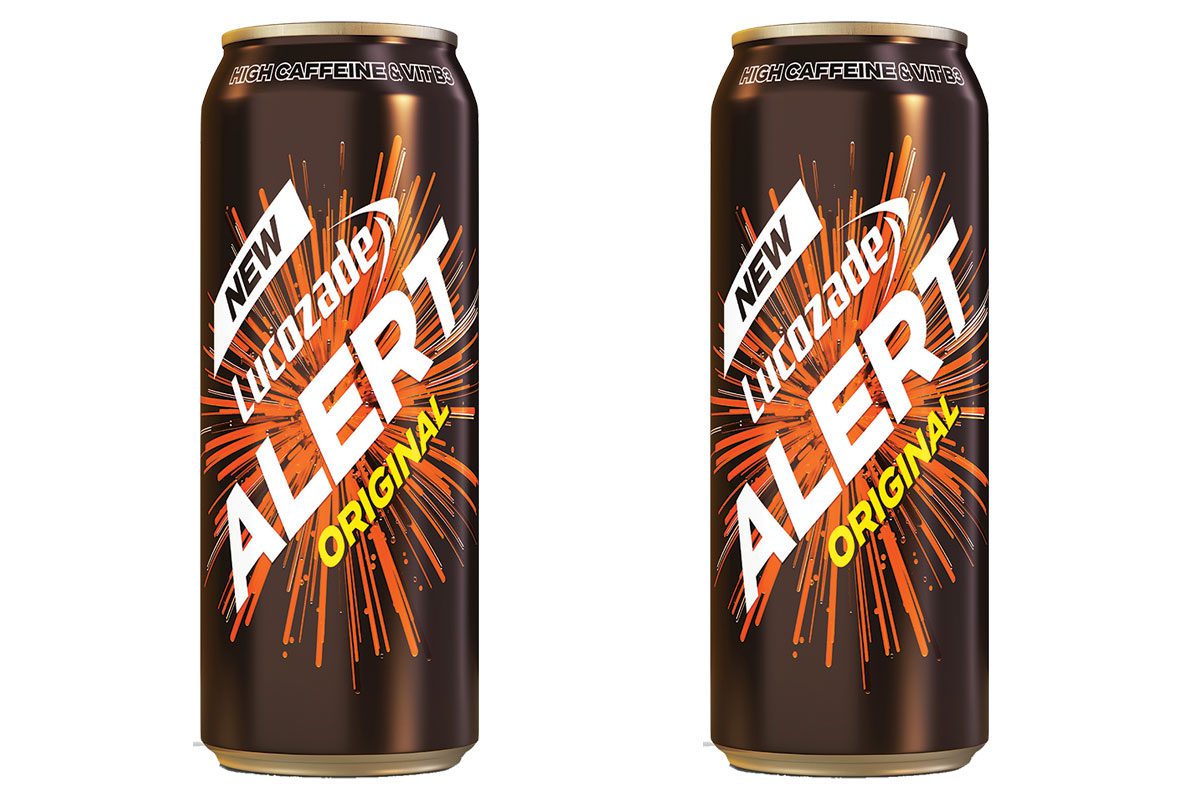 THE energy drinks category opportunity was already huge in the convenience channel, but the pandemic has only served to push things further forward.
Matt Gouldsmith, channel director for wholesale at Suntory Beverage & Food GB&I, the firm behind Lucozade Energy and Lucozade Sport, described significant gains for soft drinks in the UK and suggested that pre-pandemic trends and those which emerged under lockdown are starting to gel in post-restriction Britain
"The trends that were emerging before Covid-19, such as a focus on health and wellbeing and a rise in sugar-free drink sales are set to continue, as are those we saw develop during the crisis such as increased in-home consumption.
"One-in-four shoppers are consuming more soft drinks, and £143m has been added to the category through increased multipack sales during lockdown, so it is crucial that grocers understand these trends and cater for these changing habits to continue to see category growth," he said.
Suntory has been reacting to increased demand, through activity like the launch of Lucozade Alert, which rolled out at a time when 75% of consumers are concerned about their levels of tiredness, according to Catcom and Suntory research conducted in 2020.
Gouldsmith said: "Stimulation drinks remain the fastest-growing soft drinks segment worth £1bn, meaning Alert responds to a clear consumer need for a stimulation drink which tastes great, is low calorie and relevant to a wider audience. This presents a great opportunity to help grocers drive maximum sales."
Lucozade Alert appears to be landing with consumers, according to figures provided by Gouldsmith, which recorded convenience and wholesaler channel sales of £1 million in under two months for the brand's latest addition – Lucozade Alert .
Suntory's NPD activity hasn't been limited to the launch of a new energy drink brand. The soft drinks firm has also been rolling out flavour innovation, which Gouldsmith said was a response to feedback from retailers.
"Last year we introduced Lucozade Zero Tropical and when we were planning the launch, 84% of the retailers we spoke to told us they would be interested in stocking a new flavour of the drink.
"The trend for sugar-free drinks and the fact that one in three shoppers would buy more Lucozade Zero if a new flavour was available meant the opportunity for this new Tropical launch was clear," he said.