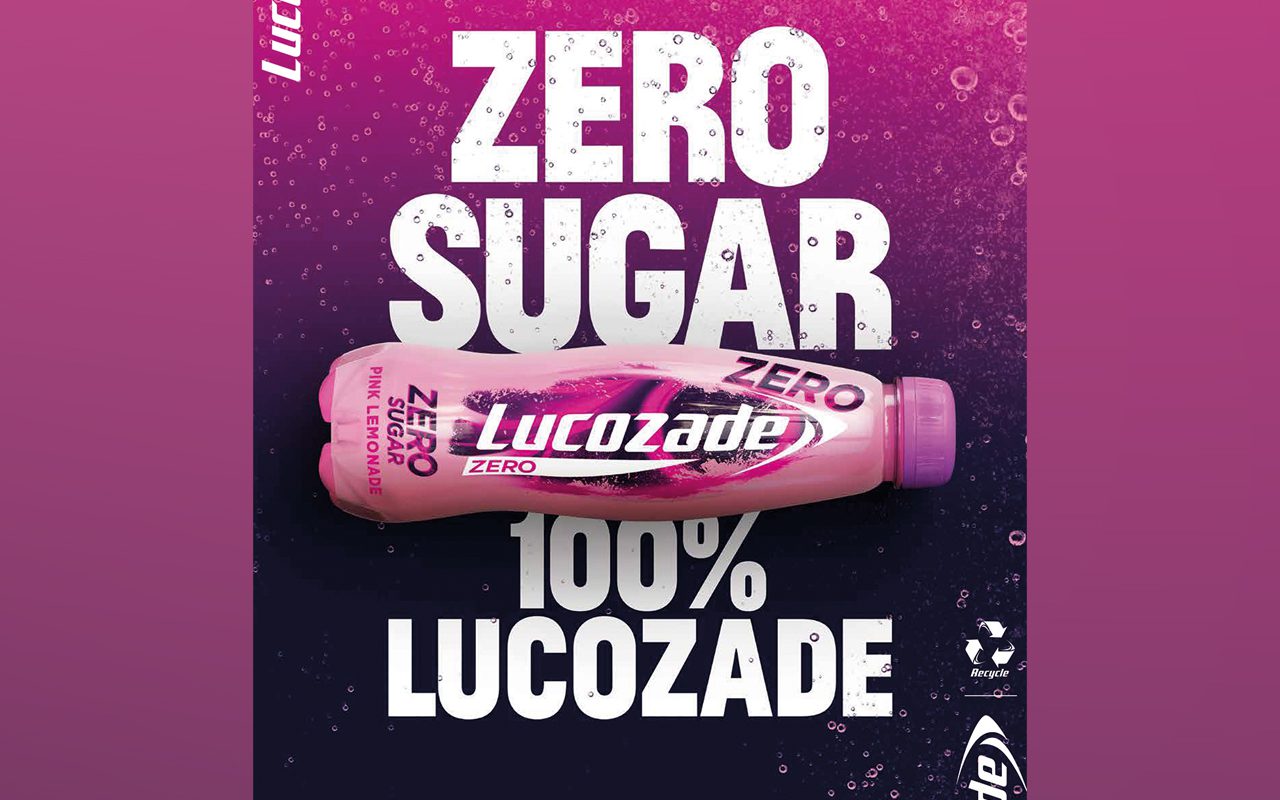 LUCOZADE Zero is the subject of a new, £2.5 million multimedia advertising campaign.
The campaign builds upon a recent packaging refresh for the brand – as well as the launch of new flavour Lucozade Tropical and the introduction of a 330ml can format.
Launched last month, the marketing blitz includes radio advertising, outdoor advertising and social media support for the brand.
The new campaign for Lucozade Energy follows the launch of Lucozade's 'It's On' campaign, which promotes the brand's full range and includes a new TV advert.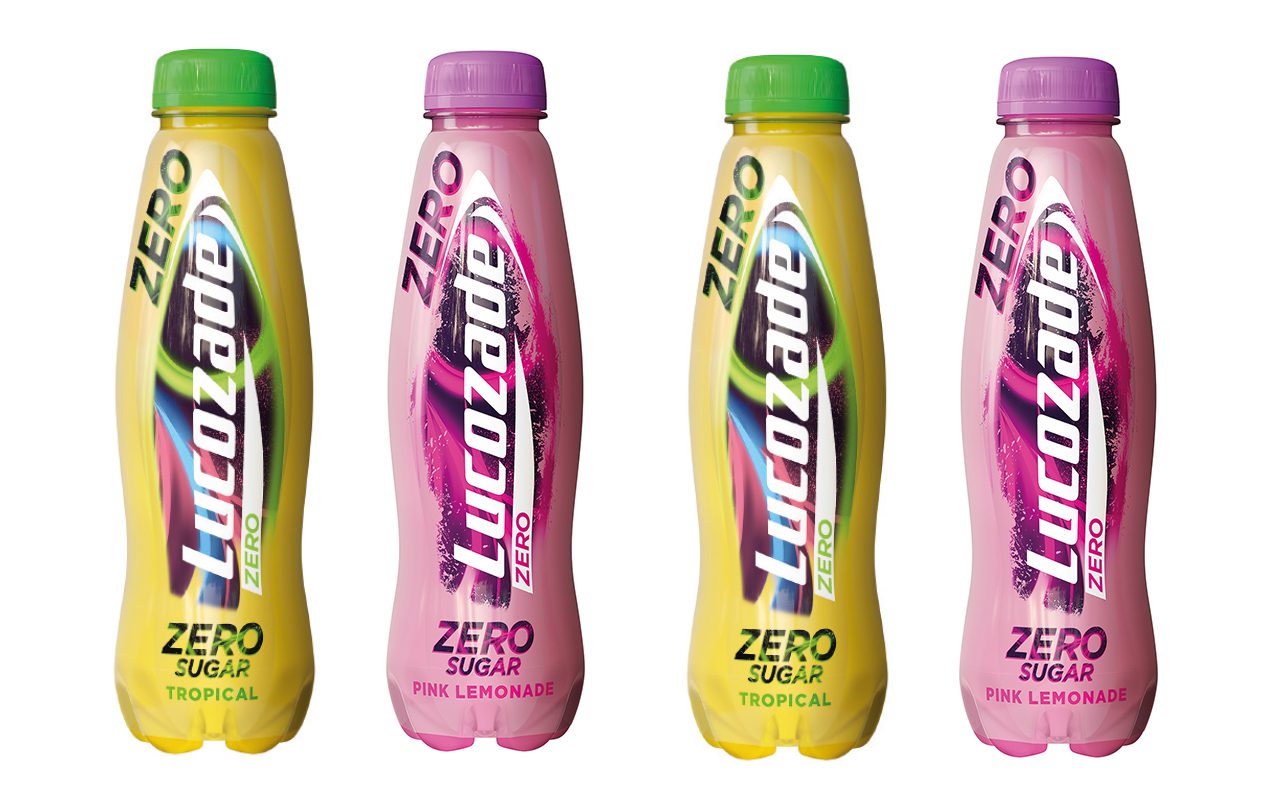 Zoe Trimble, head of Lucozade Energy at Suntory Beverage & Food GB&I, said: "It's already been a big year for Lucozade Zero with the launch of our exciting new look packaging, the introduction of a brand-new flavour in Zero Tropical, and the brand's move into a 330ml can format. This campaign is perfectly timed to tap into this excitement and raise awareness with shoppers to grow retailers' sales.
"The Lucozade Zero brand is ideally placed to capitalise on the growth of low and no sugar soft drinks. Over the past few years, shoppers' spending on zero and low-sugar drinks has increased by 33% and 29%  respectively, showing just how important this segment of the market is.
"By emphasising the brand's zero sugar credentials through another fantastic, high-impact marketing campaign, we will help drive shoppers to retailers' shelves to pick up a zero-sugar option from a brand they know and trust."