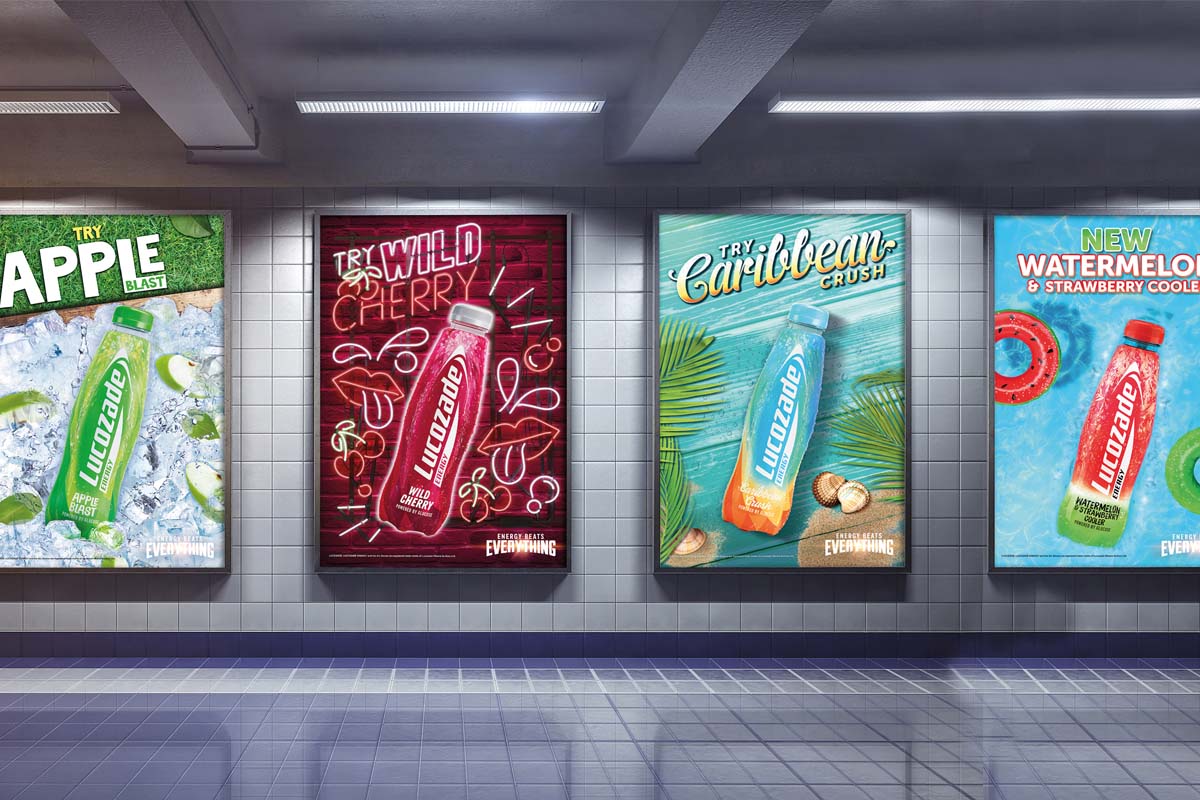 LUCOZADE Energy is the subject of a new dedicated £2m marketing campaign.

Going live last month, the new campaign is the first to focus on the brand's 'flavours' range in over eight years.
Campaign activity includes nationwide outdoor and digital advertising, social media and in-store activity.
Bridget Hirst, brand manager for Lucozade Energy said: "The Lucozade Energy flavours range has already contributed a significant £54m worth of sales to the energy category.
"The campaign will showcase a variety of flavours from the Lucozade Energy range to help retailers drive additional sales over the summer season.
"Retailers should absolutely stock up on the full range now to ensure their chillers are ready for the demand."