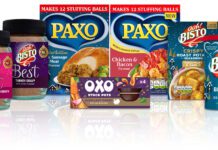 Scottish Grocer showcases some new products that convenience store retailers might want to consider stocking to drive up sales.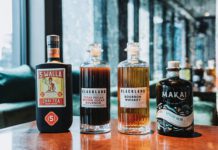 KBE Drinks expands into the spirits category for the first time with the launch of four new spirits to the UK market that aims to bring new tastes to consumers.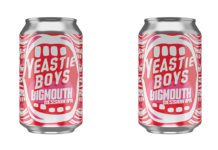 Countries from across the world can have a good reputation for their beers and KBE Drinks reckons this popularity of provenance will be key in the beer category.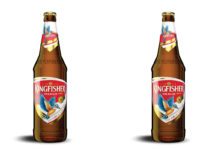 More celebration could take place at home this year as people cope with the rising cost of living, according to KBE Drinks.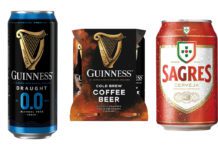 BIGGER isn't always better, but larger pack formats increasingly appeal to shoppers in the convenience channel.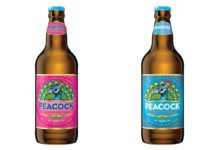 MUCH has been made of premium and craft beer's success, now a well-established subcategory in many Scottish convenience stores.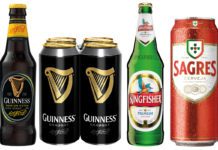 THE off trade has thrived during the pandemic, as local convenience stores plugged the hospitality-shaped gap created by Covid restrictions.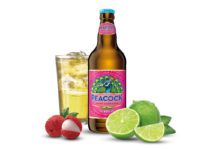 EXOTIC fruit is at the heart of the latest launch from KBE Drinks.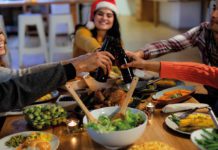 Beer brands preparing to follow up on a season of sales growth with a strong winter performance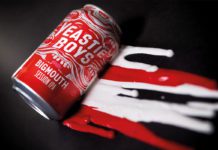 WORLD beer and cider firm KBE Drinks has entered into a new partnership with craft beer brand Yeastie Boys.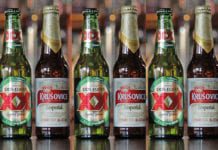 Beer distributor KBE Drinks has said it now represents beers from Mexico to Sri Lanka and a host of nations in between