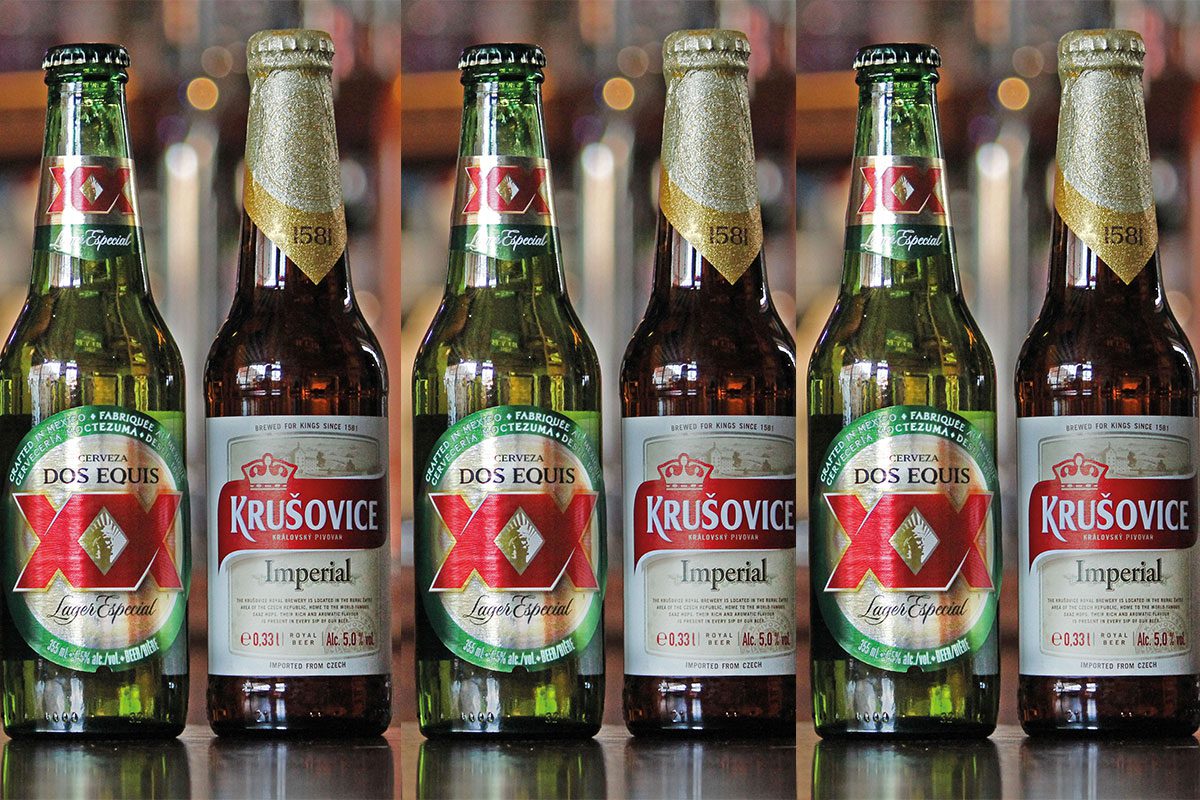 Beer distributor KBE Drinks, founded to bring Indian brand Kingfisher to Europe, has said it now represents beers from Mexico to Sri Lanka and a host of nations in between.
It has recently brought the Mexican Dos Equis to the UK, claiming it is one of the fastest-growing beer brands in America.
Its portfolio also includes Sardinian brand Ichnusa, Sagres from Portugal and Krušovice from the Czech Republic.
A spokesperson said: "Krušovice has been an authentic pilsner since 1581.
"Brewed with noble Saaz hops, the taste is so exceptional that King Rudolf II purchased the brewery in 1583, naming it The Royal Brewery of Krušovice.
"To this day Krušovice remains the only Czech beer brand to ever be owned by the Czech royal family."