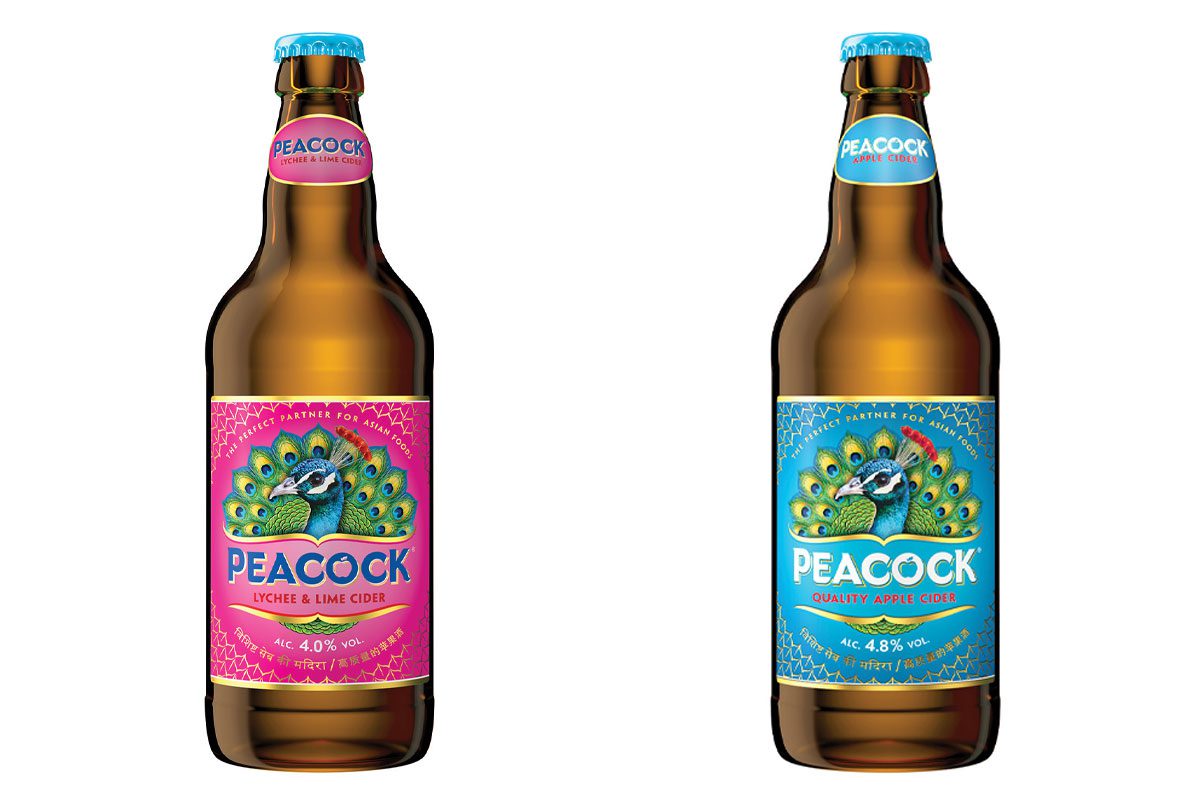 MUCH has been made of premium and craft beer's success, now a well-established subcategory in many Scottish convenience stores.
Premium cider has arguably had less attention, but it's an area that presents c-store retailers with opportunities to snap up incremental sales – according to John Price, head of marketing at KBE Drinks.
Price said: "Whilst perhaps not yet at the same level as beer, premium ciders are becoming increasingly popular with drinkers looking for more crafted brands with an interesting back story, which they can enjoy either alone or with food.
"Our Peacock brand meets both those criteria and is growing in popularity amongst cider aficionados who are looking for something a bit different," he said.
Peacock is a cider with a difference, according to Price, having been created with food pairings in mind. This should be good news for Scottish retailers, who can't always bank on sunshine to drive cider sales.
Price said: "There's no doubt that many consumers enjoy a cider in the sun, but certain ciders can also be a perfect accompaniment to food, which is an opportunity for retailers to exploit and makes sales less reliant on the weather.
"Peacock was specifically crafted to complement the exotic flavours of Asian cuisine, which is why it's a firm favourite in many of the UK's most influential Asian restaurant groups."
• Initially launched in 2016 in Classic Apple and Mango and Lime flavours, the Peacock cider range also includes recent addition 'Lychee and Lime', which Price claimed was the UK's first lychee flavoured cider and "perfect for someone looking for a change from the norm."